Dear Members: 
Sometimes you have to be careful what you wish for. I spent my first month here with the Club closed, heating off and layered up in thermals and sweaters in my office, preparing for the Club's reopening and dreaming of summer. This past week we were in the grips of summer heat and I had to bring a change of shirt, as I sweltered under this hot sun! However, I wouldn't have it any other way… like Olaf, I dream about the sun all year long and welcome the Vitamin D and all its accompanying discomfort.
Read on for some more updates from the Team!
Ilkley U18 Crowned National Champs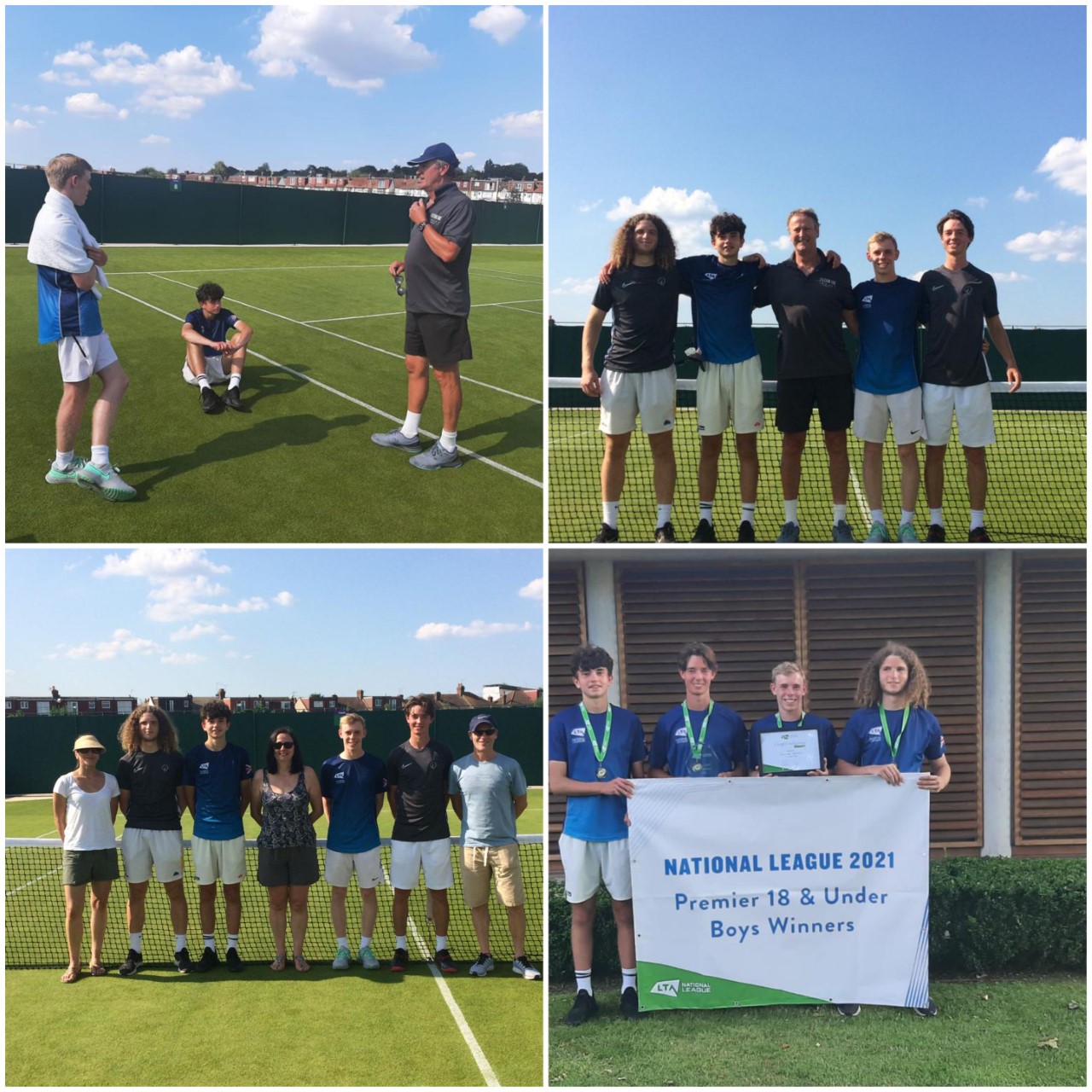 The Boys U18 Premier Team were crowned National League winners this past weekend at the National Tennis Centre, in Roehampton London.
The Ilkley Team, comprising of JB Pickard, Thomas Horsley, Joe Kelt, Scott Hillerby, Jack Batchelor, and Joe Conaghan earned the chance to represent their region, by winning the North Region National League Title earlier this month. During that tournament, the Ilkley Team came through to beat all the teams in their division, including Ashby Castle (Leicestershire), Cultiv8 Leeds and Bolton.
Team Captain Simon Ickringill commented, "Leeds is the Elite Centre for Yorkshire and Bolton the Elite Centre for the Northwest, which shows the standard of play that our players perform."
This past Saturday the Ilkley Team was drawn against David Lloyd Bristol and overpowered the opposition with a decisive 6-0 victory to secure their place in the final on Sunday. Sunday's opponents were Woodford Wells (Essex) who defeated the number one seed on the Saturday.
The formidable team of JB Pickard, Thomas Horsley, Scott Hillerby and Joe Kelt performed with great team spirit and camaraderie to come through as worthy winners, with a sound 5-1 finish over Woodford Wells.
"As team captain I would to thank all the players for their sustained effort throughout. It's a fitting end to their time in the junior performance  program at Ilkley as they move on to their next chapter playing tennis in the USA and Spain," said Ickringill.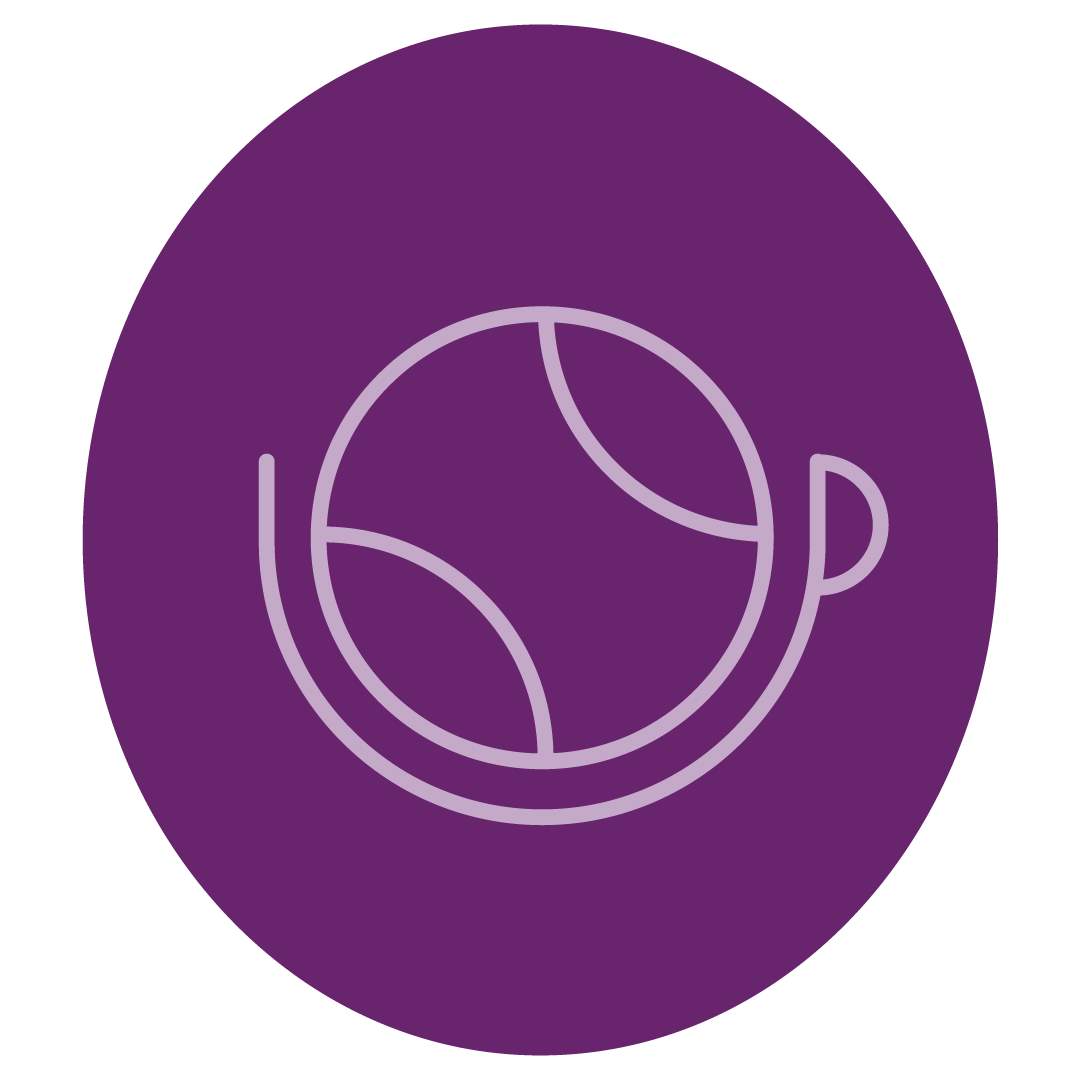 Tomorrow begins the second of three tournaments and the influx of visitors to the Club will dictate a little change to the service. Please note that we will extend hours for the following two weekends, but there will be a limited menu daily.
ILKLEY OPEN & BRITISH TOUR 
Extended weekend hours, limited menu daily. 
Saturday 24th – Saturday 31st July 
Opening Hours: 8am-7pm every day, food served 9am-6pm
During this period we will not be serving from the usual menu but there will be a limited and delicious, menu available.
JUNIOR NATIONALS
Extended weekend hours, limited menu daily. 
Sunday 1st – Wednesday 4th August 
Opening Hours: 8am -7pm, food served 10am – 6pm
During this period we will not be serving from the usual menu but there will be a limited and delicious, menu available.
August 5th going forward: Normal weekday service, Cafe & Bar service only on weekends.
We will resume full service weekdays in August. On the weekends, we will be open for drinks, pastries, cakes, cold sandwiches, etc. but the kitchen will be closed.
Making Gains with Marcus – Fitness Update
Right then, I'm guessing as we haven't seen quite a few of you recently, you are face down in a bottle of Pinot enjoying this glorious sunshine we have been having. Or you're one of the few lucky people who've managed to get a trip away organized and avoided little Tommy bringing the lurgey home from school. For those of you that have managed to continue to train in our lovely air-conned Gym: we salute you and your dedication during these hot weeks.
Classes will be quiet over the next few weeks as the schools are off so it's a great time to try out classes you have never tried before as instructors will be able to give a little more induvial TLC. Plus remember if you are at home isolating then you can follow along at home via Zoom.
More weights have been purchased for the Bodypump classes as the pumpers are the one group who have continued to show up in big numbers whatever the weather! Suns out Guns out! New classes will be added to the timetable in September when schools return, and you regain your spare time.
If you've never had a fitness routine designed for you by the Gym Team, remember they are free and can be reviewed regularly. Following an app that gives you 100 glute exercises isn't necessarily a good thing to be doing and form is vital (you do have other muscle groups that want some love).
Stay strong
Marcus – Marcus@iltsc.co.uk
D3 County Cup Men's Teams  Vie for Win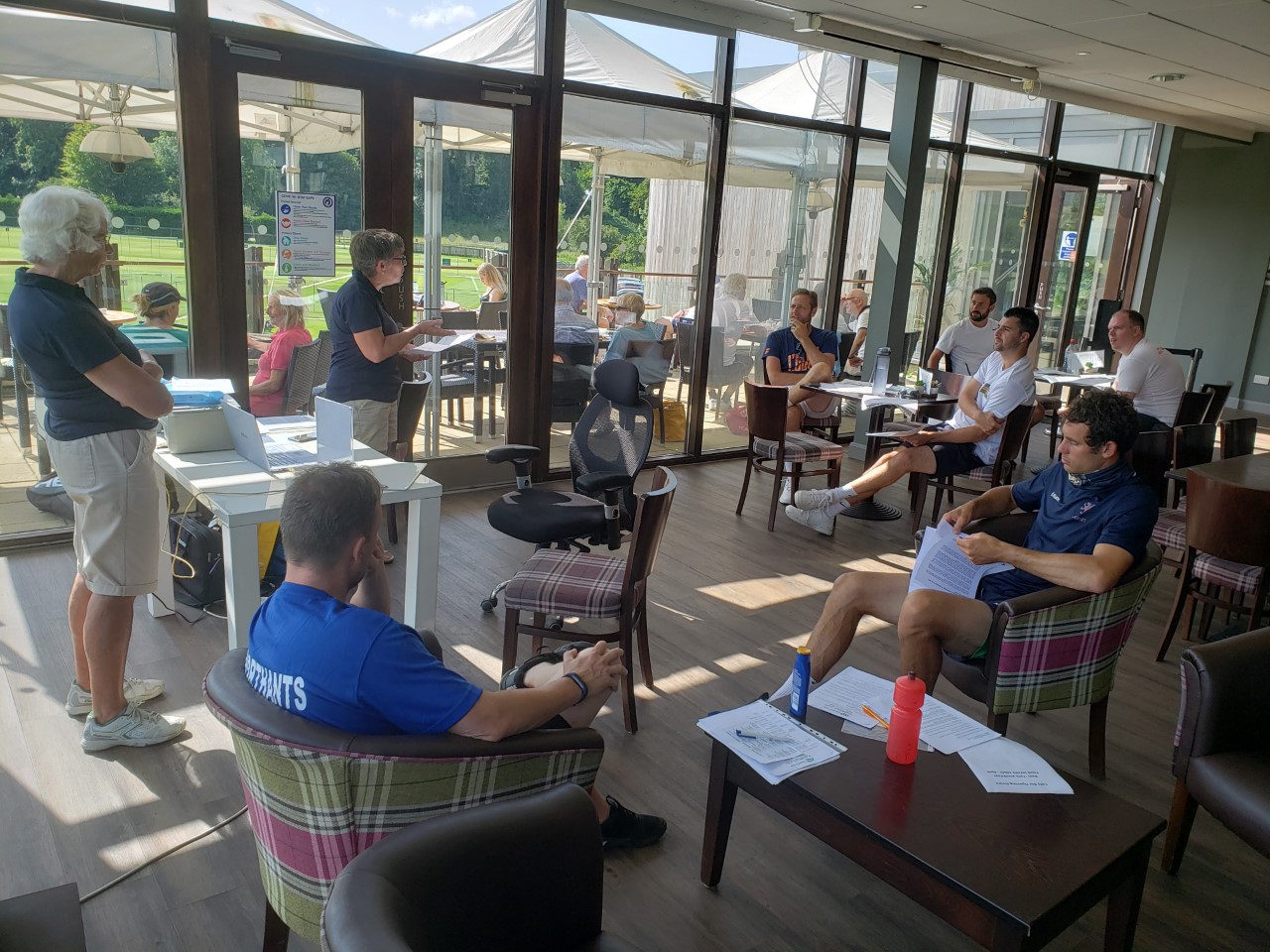 This past week, Men's Teams from six different counties competed for the chance to be named County Cup National Champions for Division 3. As I write, they are yet to resume their final playing, but it has been an exciting five days of competition on the grass courts.
Thank you to our rackets members for your cooperation in sharing the courts this week and next. It was nice to see they were still used in the afternoon and evenings when tournament play finished, We receive a substantial payment from the LTA for use of our courts which helps subsidise the expense of maintaining such excellent facilities. Not to mention the prestige that comes with hosting these high-level competitions.
The competitors shared that the grass courts were in incredible condition and the best venue they have played on this year (better than Eastbourne – not that I am competitive). A massive thank you to the Grounds Team, Richard Lord and Will Rigg for their efforts in providing such sensational facilities.
Come on down and have a knockaround, meet fellow members, test your skills, and most of all, have some fun! The Club offers Social Play (read: free courts) several days of the week. The schedule has changed slightly, so read on for the timings:
Social Tennis:
Wednesday Evenings: 6:30-8:30PM (returns 4 August)
Sunday Evenings: 6:30-8:00PM (returns 8 August)
Book your attendance through the Court Booking System. 
Social Squash:
Mondays Evenings: 6:45 to 8:30PM (ongoing)
Thursday Evenings: 7:00 to 9:15PM (New Time!)
No pre-booking necessary.
Social Racketball
Wednesday Mornings: 9:00AM to 12:15PM (ongoing)
No pre-booking necessary
The Tennis Courts are all booked out for the Ilkley Open and British Tour this coming week. Each day, Kyle may release courts for afternoon or evening play, dependent on weather and the progress of play. Keep an eye on the booking system to see when they become available.
Our Rackets Camps & Mini Camps are filling up quickly. If you are still interested in booking, the deadlines for each of the weeks is listed below:
Camp Dates 2nd-5th August:
Deadline for Booking: Monday 26 July
Camp Dates: 9th-12th August:
Deadline for Booking: Monday 2 August
Camp Dates: 16th-19th August
Deadline for Booking: Monday 9 August
Forms can be found at Reception and they need to be handed and paid in person.
As always, we are here for you, so please do not hesitate to reach out to Nicola at Nicola@iltsc.co.uk or me at adam@iltsc.co.uk if you need anything.
Have a lovely day.!
Adam
/wp-content/uploads/2017/04/logo.png
0
0
Nicola Bayne
/wp-content/uploads/2017/04/logo.png
Nicola Bayne
2021-07-23 13:58:40
2021-07-23 13:58:40
A Word from the ILTSC Team