Dear Member:
With the Club's closure through this latest lockdown, it seemed like time stood still. However, getting back out on the Court with our Performance Team players, I can assure you they have stood active and we are pleased to share some good news.
New Signings
On behalf of the Club and the Coaching Team, I would like to congratulate two of our performance players who have received scholarships to attend university in the USA.
JB Pickard signed his commitment to Samford University, in Birmingham, Alabama. Thomas Horsley committed Adelphi University, on Long Island, New York, accepting a four-year athletic scholarship.
Thomas and JB have been active members of the performance team at the club for well over ten years. The coaching team are incredibly proud of them and wish them all the best in the next chapter of their lives. Ill continue tracking their progress for their university teams. If Members are interested in their university achievements, please reach out to me directly.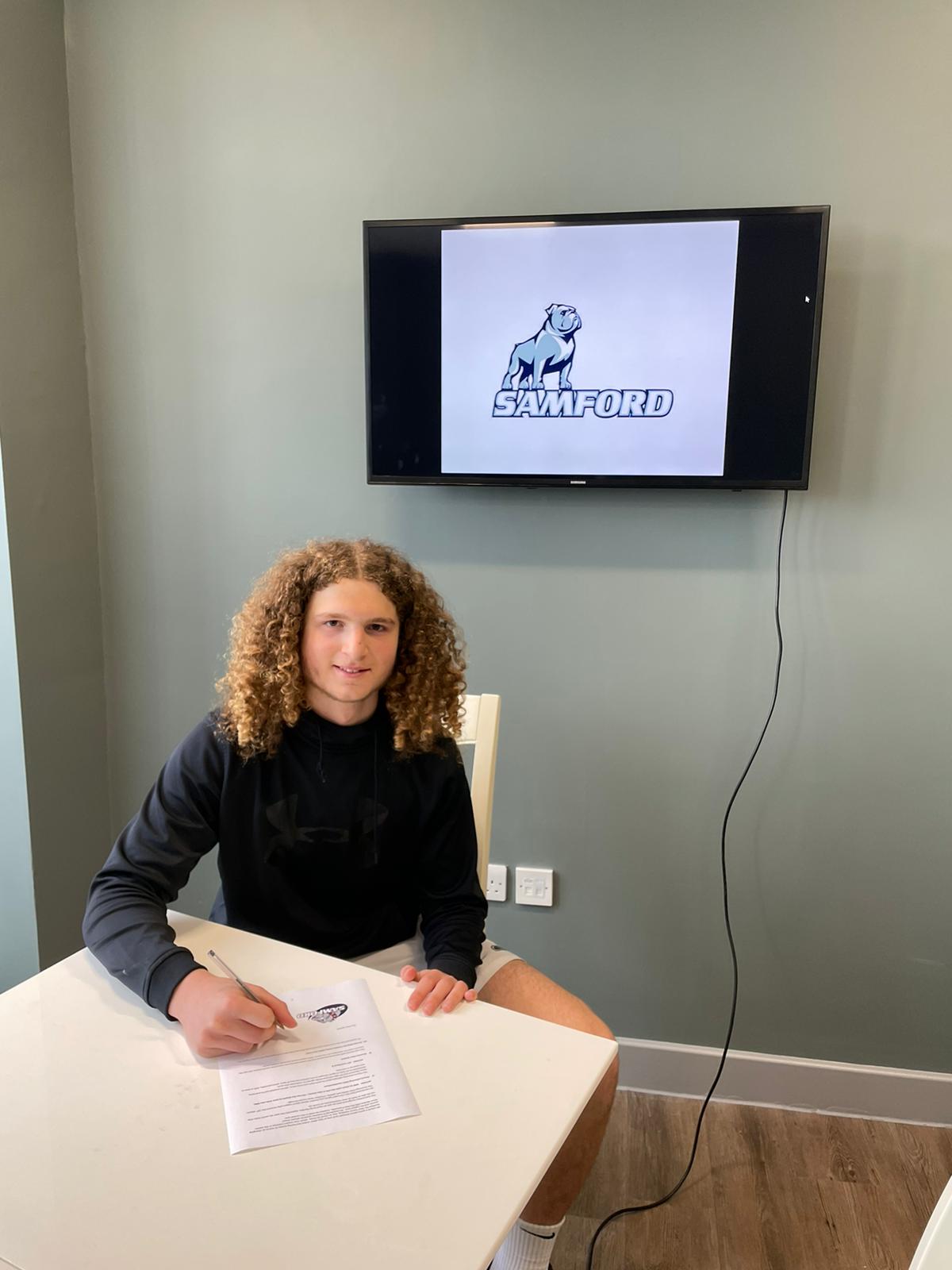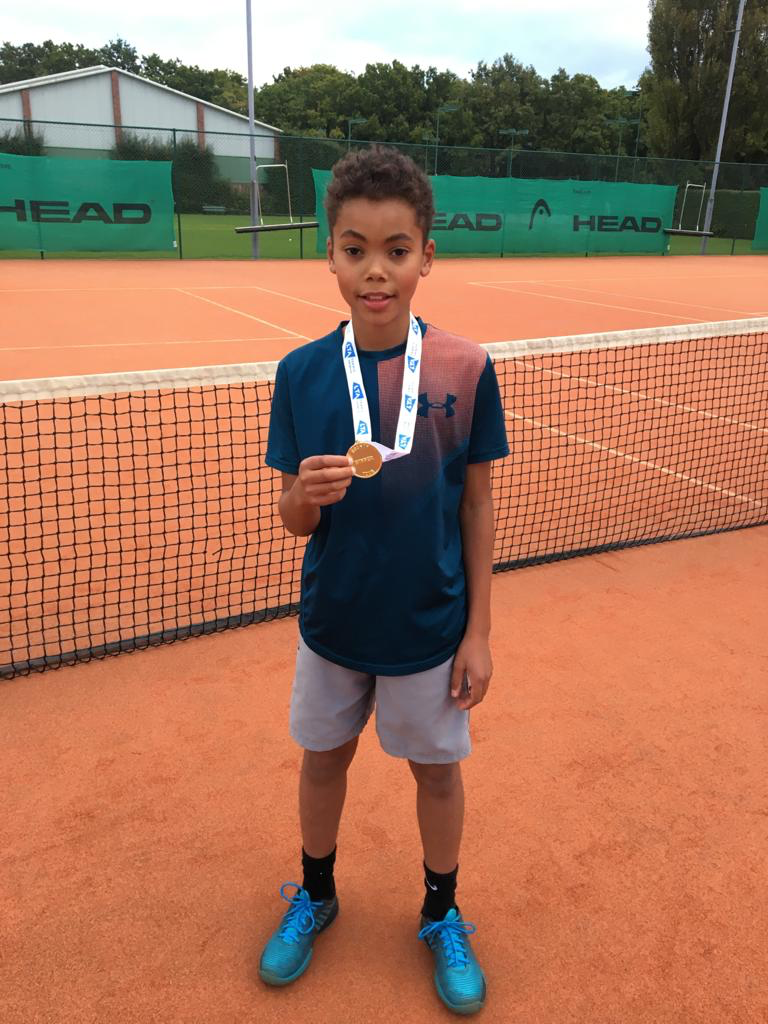 England Rankings
As JB and Thomas age out of our performance, we continue the progress with the next generation. We would like to congratulate Isaac Sallu, Isaac recently reached the #1 ranking in the country for 11U. A great achievement for his dedication and maturity over the past 12 months. Well done Isaac!
When restrictions end in the summer we will run our 2021 Club Championships. All of the performance players including JB and Thomas will be playing. We will be in touch with the dates soon, and all being well we can watch the boys compete in their last 18U Club Championships in the sun with a cold refreshment of your choosing
Watch this space for more of the tennis players achievements.
Have a great weekend!
Kyle Brassington  – Kyle@iltsc.co.uk
/wp-content/uploads/2017/04/logo.png
0
0
Nicola Bayne
/wp-content/uploads/2017/04/logo.png
Nicola Bayne
2021-05-27 09:30:57
2021-05-27 09:34:22
Performance News