Dear Members: 
I would like to extend a Happy Father's Day to all of our Members who are fathers, step-fathers, godfathers or uncles. Remember to give your father an extra dose of love on Sunday, or at least a phone call.
Read on for some more updates about your Club.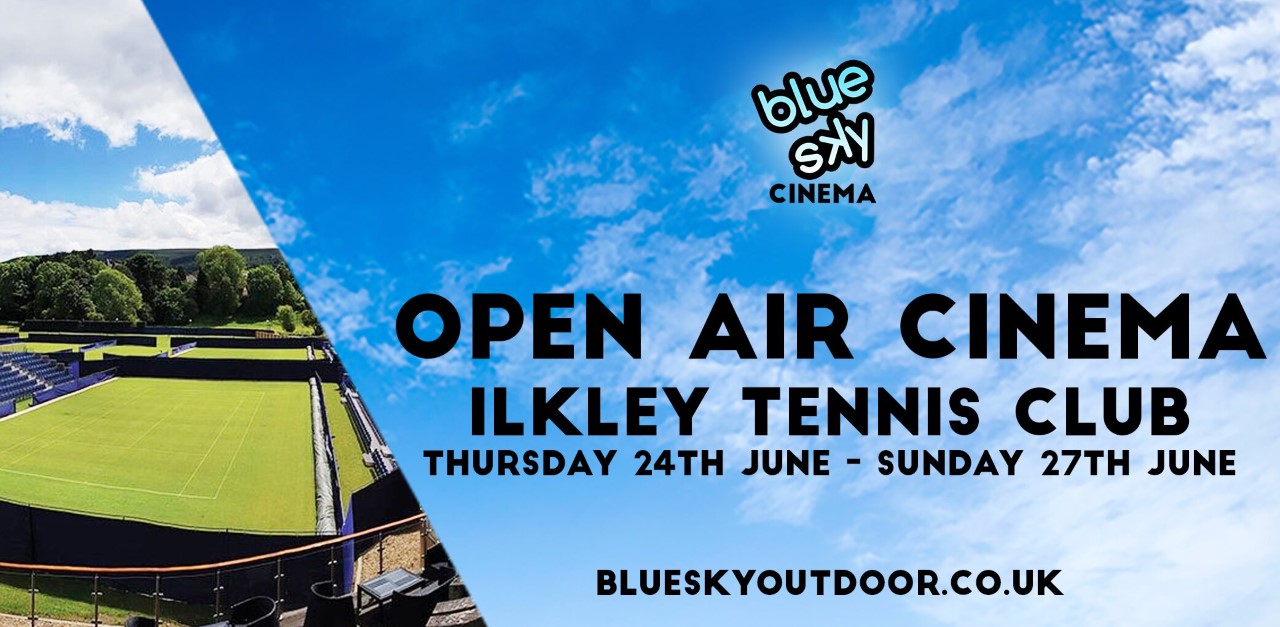 Next week, from Thursday June 24th to Sunday June 27th, the Open Air Cinema will be on at the Club. Book your tickets today!    
There are a variety of showings from Beauty & the Beast to Bohemian Rhapsody. I'll be attending the singalong Grease showing on Friday night with my daughters and my leather jacket. You'll probably be able to hear my John Travolta impression from town.
Moss & Moor: Our Newest Sponsor
Moss & Moor have graciously adorned our planters with a magnificent variety of greenery. Taking inspiration from our Southern counterpart, they brought some of that flavour to the Wimbledon of the North. Thanks to Moss & Moor for their generous support.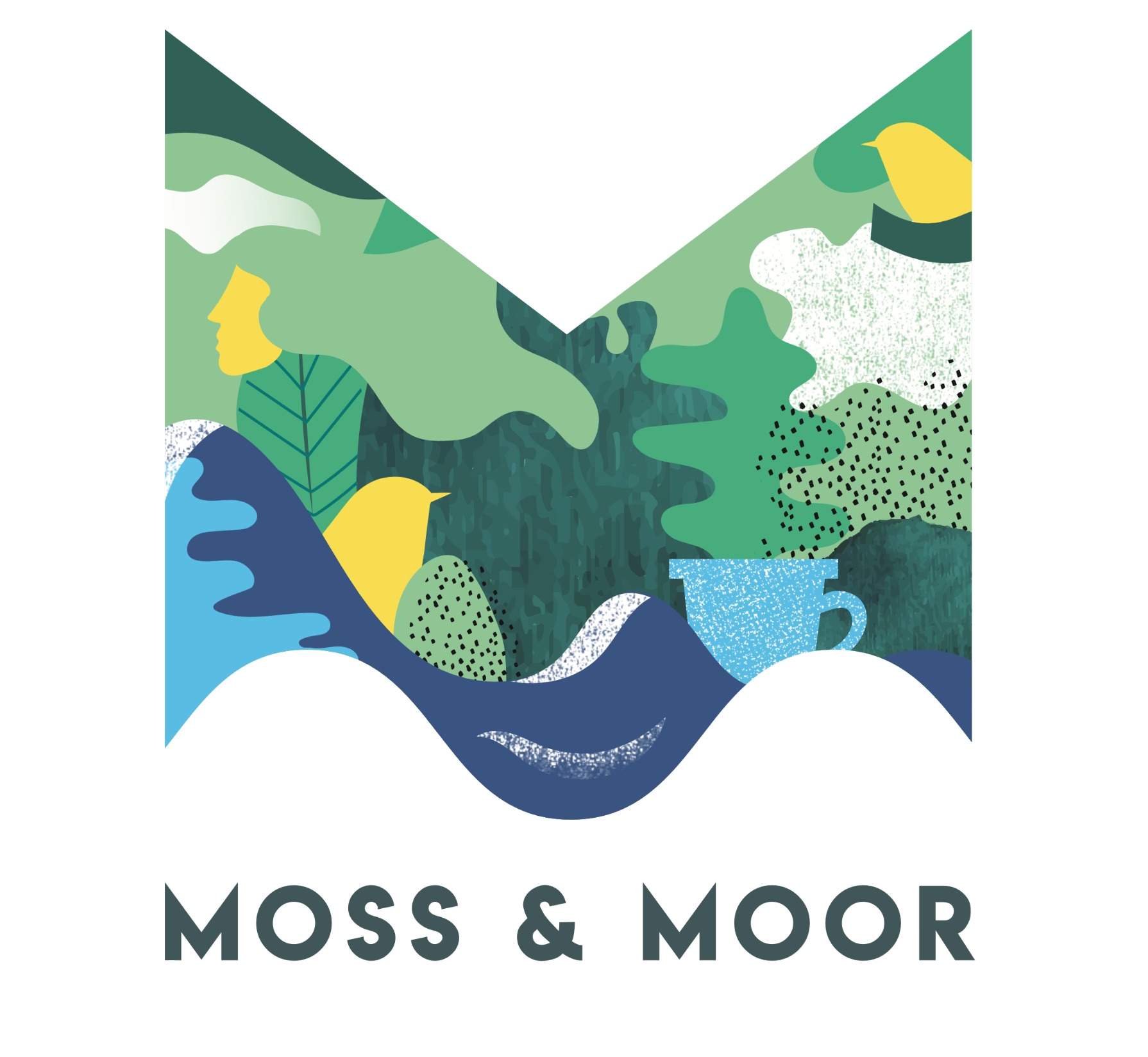 Road to Wimbledon & Closed Club Tennis Championships
This weekend, we are hosting  the Road to Wimbledon. The U14 event gives young players the opportunity to compete for a chance to play at Wimbledon! Play begins at 11am tomorrow and will run through Sunday. Treat yourself to a drink on the terrace and watch some quality tennis.
The Closed Club Championships Finals Day will be Sunday, 27th June accompanied by another BBQ. We hope you can make it to see some exciting local tennis. I sadly had to withdraw from the Mixed Doubles Event due to a hand injury, but after my dismal performance in the Men's Event, perhaps this was a way of saving face. Best of luck to the remaining competitors!
As always, we are here for you, so please do not hesitate to reach out to your Member Admin Manager Nicola at Nicola@iltsc.co.uk or me at adam@iltsc.co.uk if you need anything.
Have a lovely day.!
Adam
/wp-content/uploads/2017/04/logo.png
0
0
Nicola Bayne
/wp-content/uploads/2017/04/logo.png
Nicola Bayne
2021-06-18 15:27:59
2021-06-18 15:27:59
Member Updates June 18, 2021