Dear Members: 
I finally have dusted off my shades and have been reacquainting myself with this golden orb above us. I have seen many of you enjoying the same weather and wish for all of us that continues.
We had a fantastic BBQ last Saturday in the sunshine and I was pleased to see a blend of Fitness & Rackets Members and families out in the sunshine enjoying Chef Louisa's food. We are planning another one for the Closed Club Tennis Championships Finals Day on Sunday, June 27, so save the date now!
Read on for some more updates from the Team!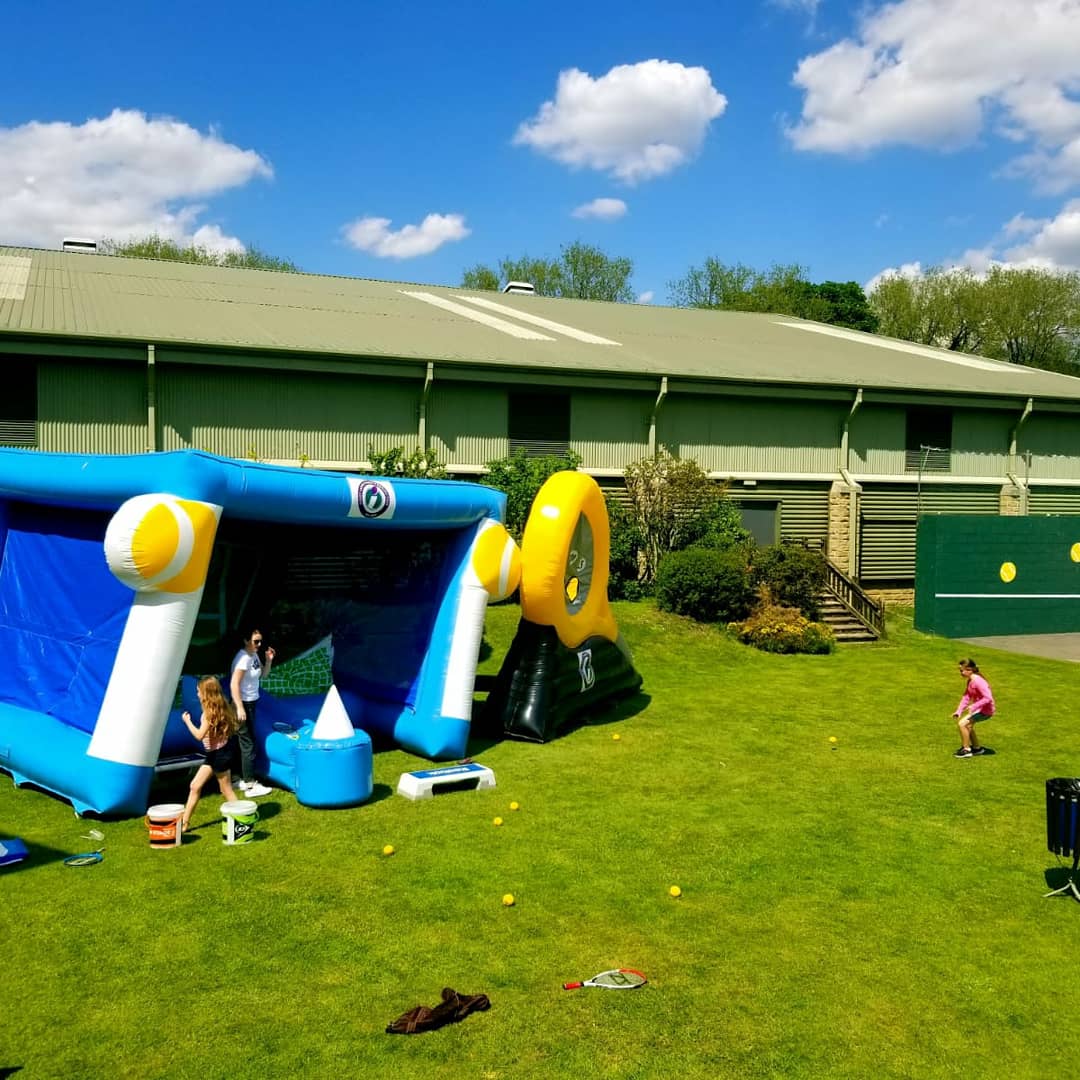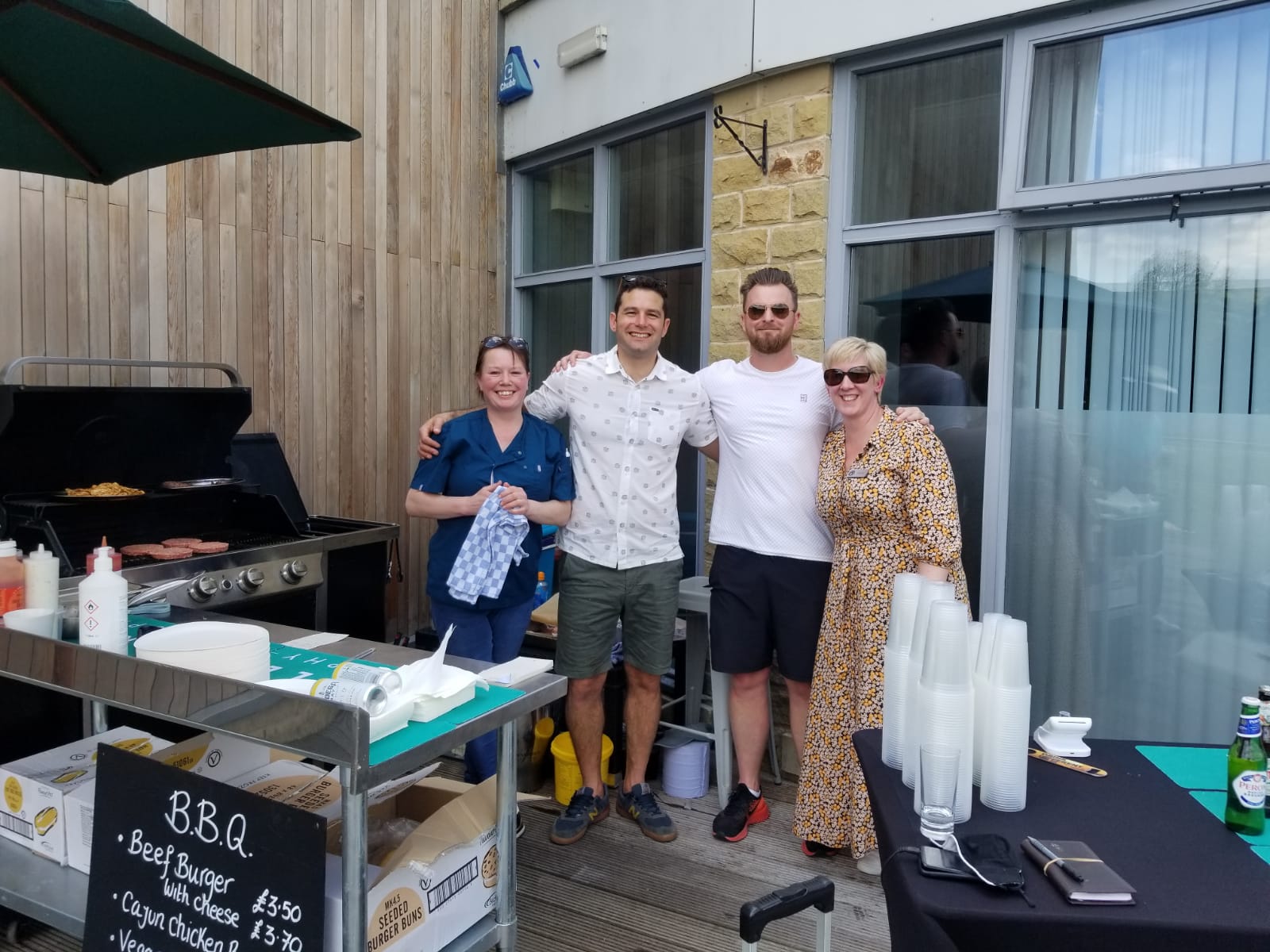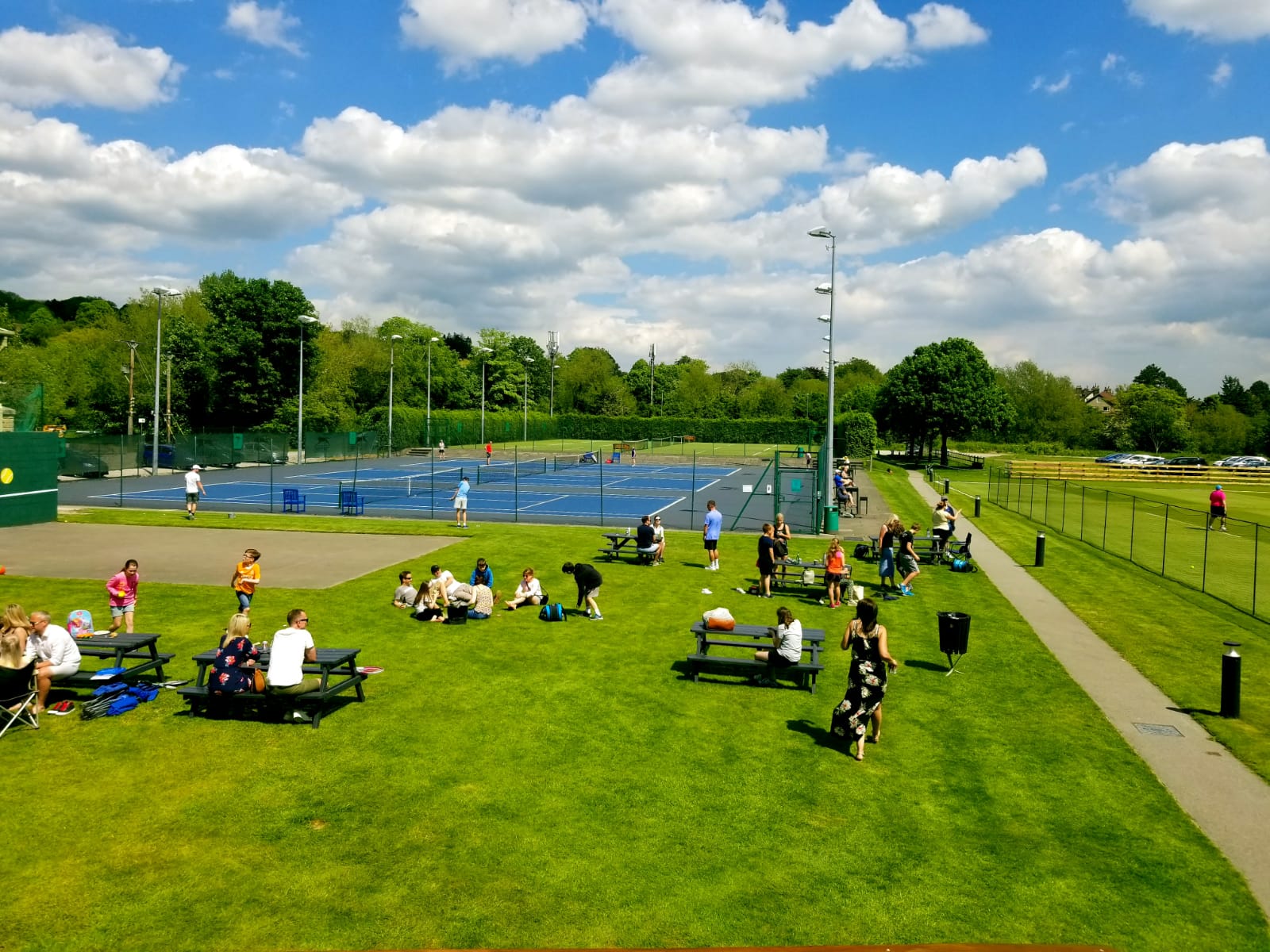 Fitness Update from Marcus
It's been great to see such a full return to the gym! We are now offering 54 classes every week with new offerings like Boxercise, PIYO, pre-stretch and 360 Strength!
I am putting together the final touches on a new addition to our offering, so please keep an eye out for a separate email from me directly about that!
Thank you for being a member. – Marcus – marcus@iltsc.co.uk
Grass Courts
It has been wonderful to see so many of you making use of our grass courts. Kudos to the Grounds Team for getting them in such great shape that even our junior members have been able to have their classes outside on them.
If you have a court booking and are relocating to the grass courts, please modify your booking in the booking app. You access your court booking and click modify and it will make the necessary changes. This keeps the system up-to-date and helps the Ground Team track usage.
Social Squash & Racketball
There has been great turnout for the social squash evenings and racketball morning. If you want to get involved, just turn up to the Courts on the day and a Duty Manager will point you in the right direction. Socials are free for Members and a great way to meet some excellent playing partners.
Social Squash –  Monday & Tuesday: 6:45 – 9:00pm
Social Racketball – Wednesday: 9am-12:15pm
For more information, please contact Head of Squash Robbie Burnett at nzpoms@btinternet.com.
Social Tennis
I've received such a warm welcome from our Members both on and off the court and that experience is shared by new Members, often whose first entry into the fold of Membership is through social evenings. I'm pleased to say that we have now allocated a few outdoor courts on Wednesday evenings for that purpose.
Summer Social Tennis: Wednesdays 6:30-9pm on the Astro Courts.
Spots are limited, but play is free during the summer on Wednesday evenings.  Book a spot on your tennis account.
For more information please contact Head of Tennis Kyle Brassington at kyle@iltsc.co.uk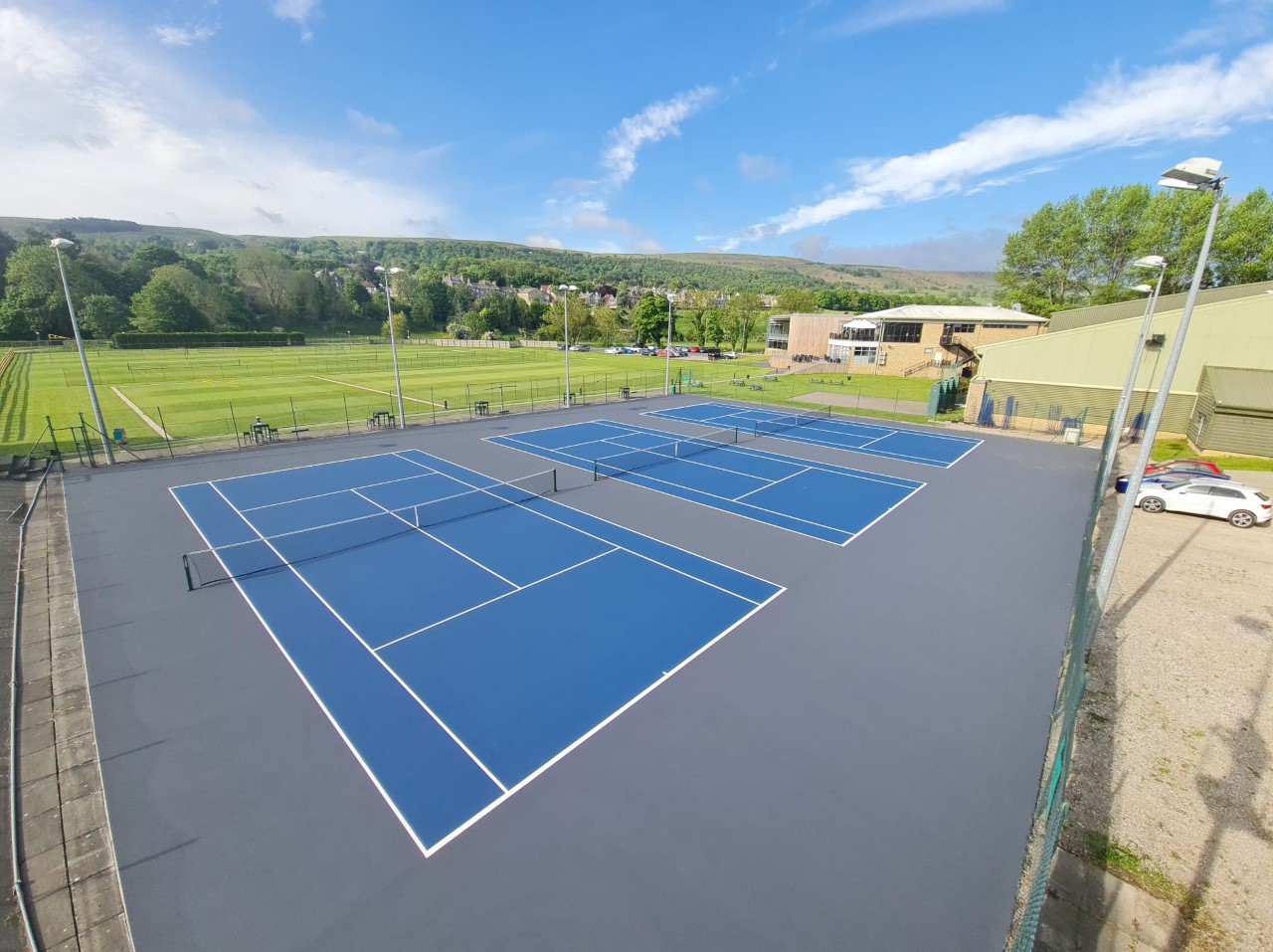 Congratulations on the newest reinvestment into the Club: the renovation of the hard courts. With a new colour scheme as well as an evening of the court surfaces, the benefits will last for years to come.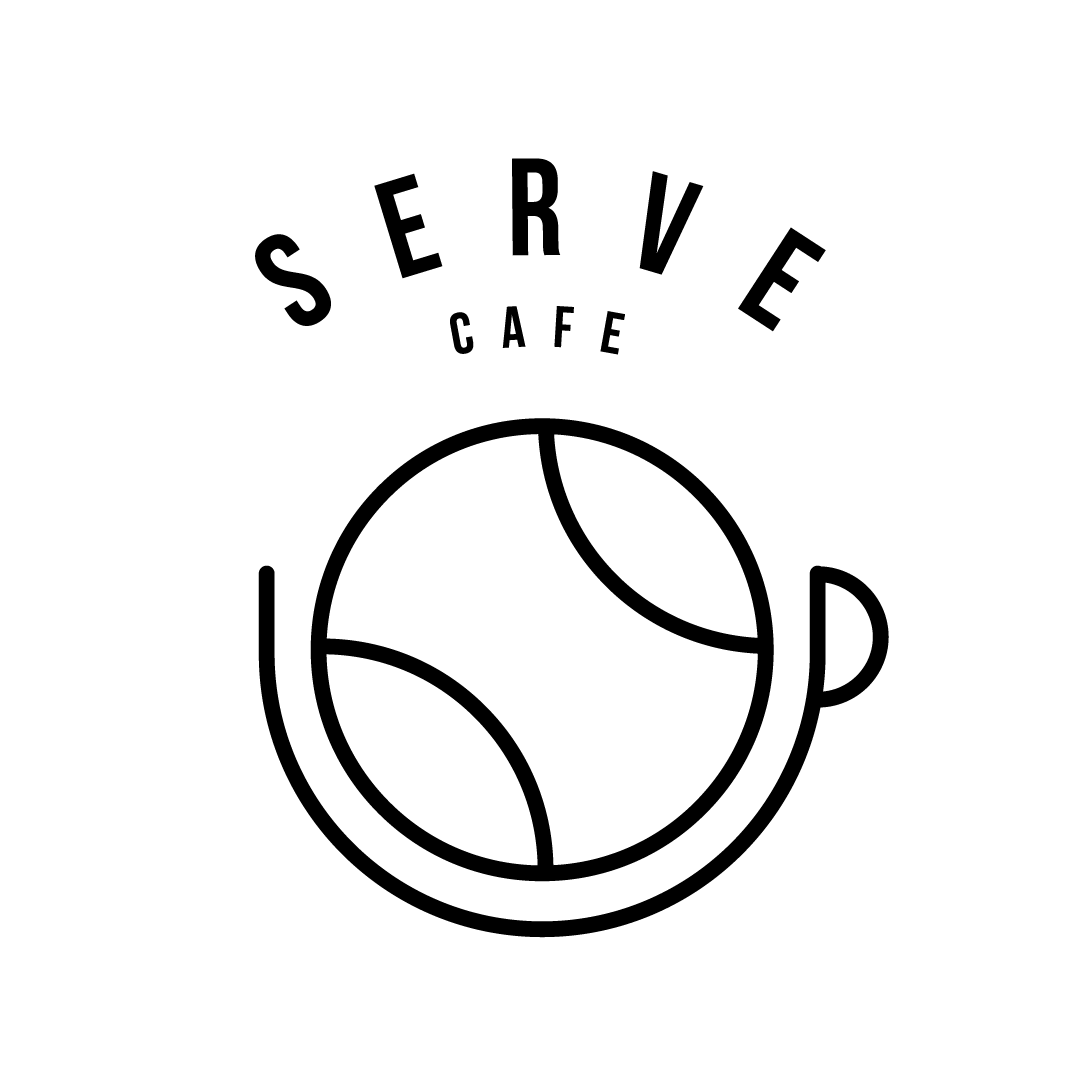 Many thanks for your patronizing of the SERVE Cafe and thank you for adhering to the protocols of table service. We will move back to bar service when the government allows, which will reduce service times. I appreciate your patience and cooperation.
Please know that even when SERVE is shut, our Duty Managers can offer cans and bottle service to be enjoyed on the terrace of balcony.
You may have seen that the Horsebox is gone. It was great fun while it lasted and a major thank-you to Chris Harrison of Shoot-the-Bull who loaned us the equipment to get us through our reopening. It was such a success to have an outdoor provision that we are excitedly implementing a new partnership with Access Hospitality, who have been here on several dates offering amazing takeaway coffee. They are in their final stages of prep to begin offering a daily takeaway service on a semi-permanent basis.
I am excited to present this partnership which Access Hospitality whose motto is: Transforming Lives Through Fulfilling Employment. With their technology and coffee-cart, new jobs have been created for people with learning disabilities. And the coffee is superb!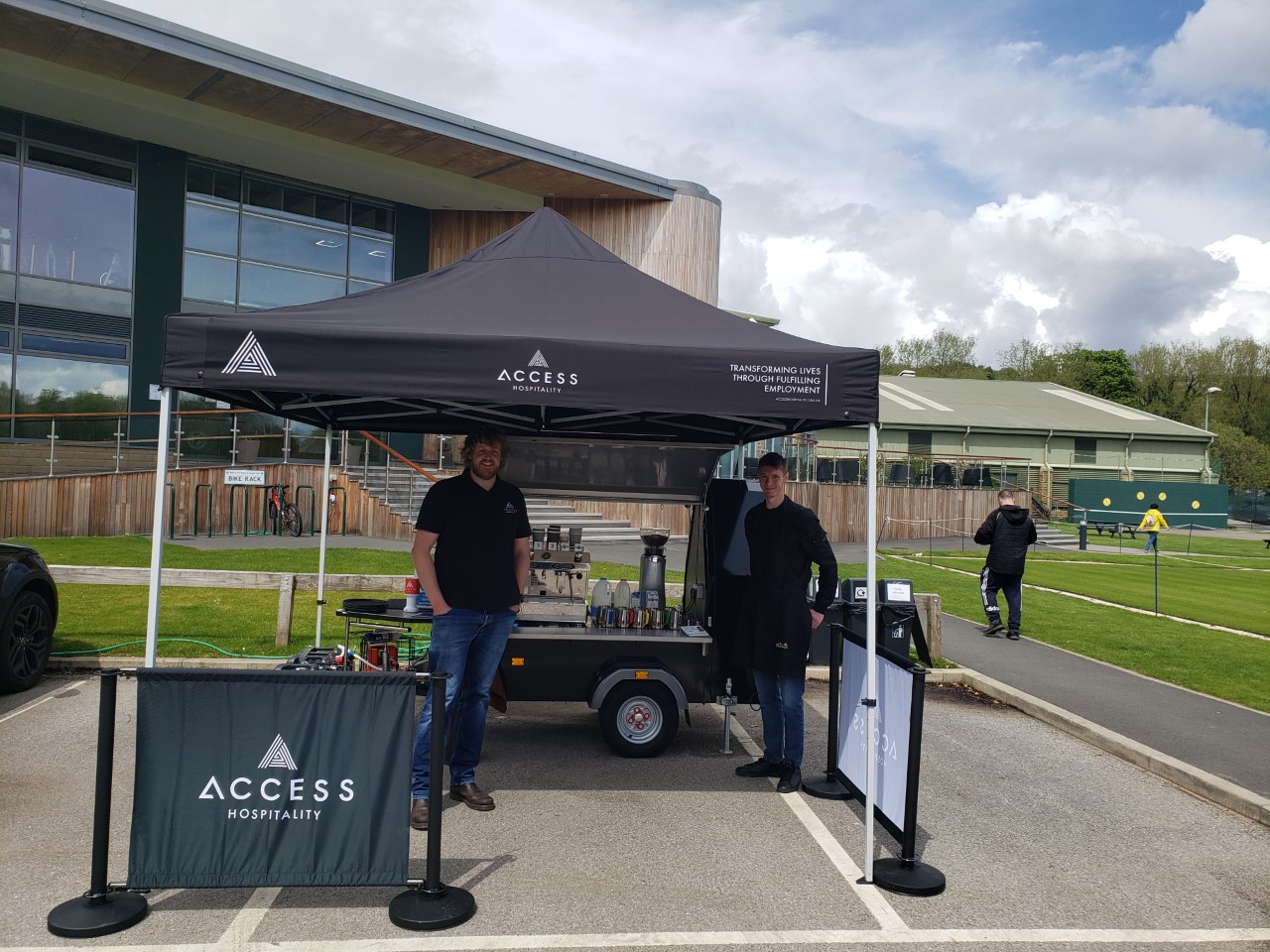 As always, we are here for you, so please do not hesitate to reach out to your Member Admin Manager Nicola at Nicola@iltsc.co.uk or me at adam@iltsc.co.uk if you need anything.
Have a lovely day.!
Adam
/wp-content/uploads/2017/04/logo.png
0
0
Nicola Bayne
/wp-content/uploads/2017/04/logo.png
Nicola Bayne
2021-06-11 16:29:14
2021-06-11 16:29:14
Member Update 11th June