Dear Members: 
The firm smack of tennis balls echoes outside of my window as the last day of Summer Tennis Tournaments wraps up, The National U10 and U11 Championships wraps up on the grass courts today and we close another season of action and success on the courts.
Ilkley Open & British Tour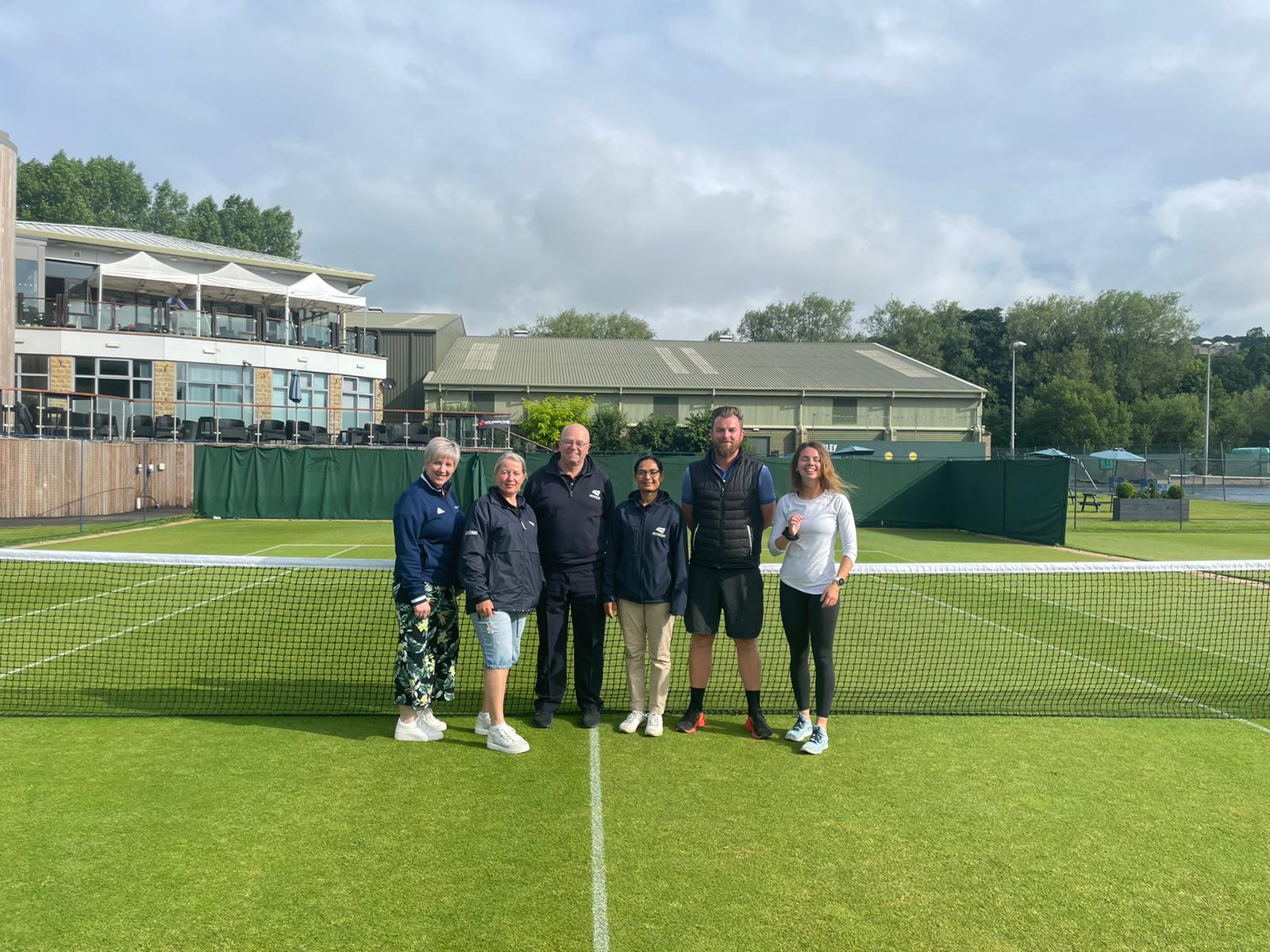 We had seven jam-packed days of competition on every court. Thank you to all of our Members for sharing your Club. The competitors were effusive in their compliments of the setting, location and amenities on offer.
Congratulations to the winners of the Ilkley Open and to the Members who also took part in this exciting competition. The complete list of the winners can be found here.
Yorkshire-man Jordan Reed-Thomas and youngster Ruby Hart won the Men's & Women's LTA British Tour.  The complete list of winners can be found here.
Overall, there were 797 matches played in total, among 556 competitors, scattered over 30 events, representing local players all the way up to national champions. The fickle Ilkley weather meant that players were on and off the grass, with tournament play extending to 9:45PM nightly with one match finishing up at nearly 11PM.
I extend a big thank you to the exhaustive efforts of Tournament Director Kyle Brassington, Referees Parul Patel and Peter Grimsdale, Tournament Assistants Nicola Bayne and Anita Perry, Court Supervisors Liz Wilson, Trevor Stent, Arun Bahia, Zoe Judkowski, Amber Woffindin and Tom Horsfall. Thank you to Richard Lord for preparing the site and courts each morning and maintaining such excellent condition for summer play. Lastly, great thanks to the entire ILTSC Team who came together to accommodate the inflow of visitors to our lovely Club.
Chef Louisa has worked without pause from County Week straight through to this weekend. She is to be applauded for her dedication to the task of feeding the multitudes that descended daily on SERVE. Well done to her and the SERVE Team.
I am pleased to report that we will be returning to our standard menu tomorrow, Thursday and will be resuming regular food service Monday through Friday from 10AM to 5:45PM. We will continue to be open on the weekends, but weekend food service will pause for the time being.
Weekdays
8AM-7PM
Food Served from 10AM – 5:45PM
Weekends
9AM – 3PM
Kitchen Closed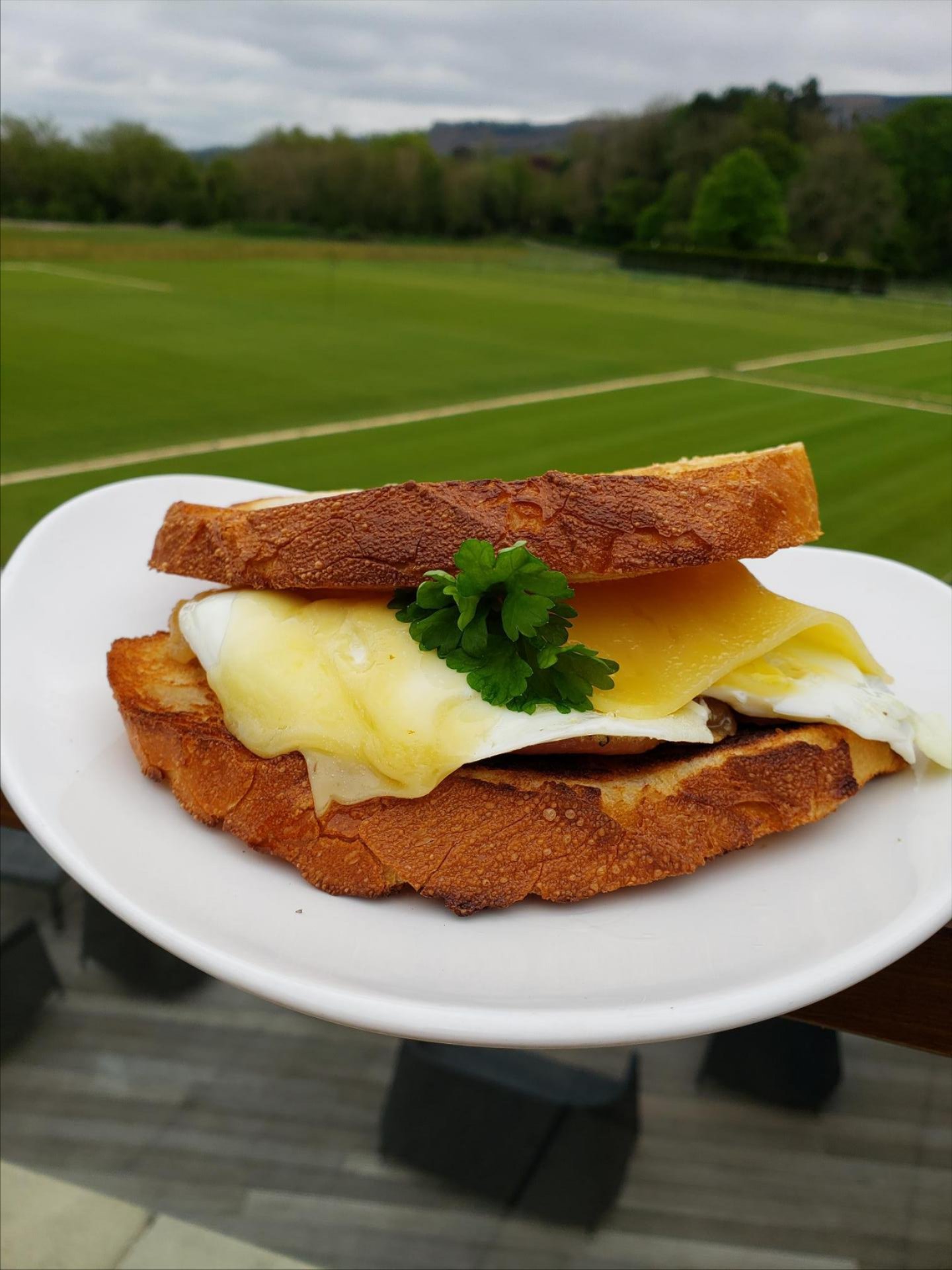 As always, we are here for you, so please do not hesitate to reach out to me at adam@iltsc.co.uk if you need anything.
Have a lovely day.!
Adam
/wp-content/uploads/2017/04/logo.png
0
0
Nicola Bayne
/wp-content/uploads/2017/04/logo.png
Nicola Bayne
2021-08-04 14:59:38
2021-08-04 14:59:38
Ilkley Open & British Tour Success