Dear Members: 
Quite the festivity this week with England breaking through into the Euro Finals… this contest may convert an American to hold more than a passing interest in football!
But that's not the only sporting news: Wimbledon playing (with the finals being shown on the big screen on the field) and many of our Members  are running the Ilkley Half Marathon! Good luck to you all and enjoy the sporting fever!
Please note that the Euros are not being shown on the big screen, as Blue Sky has already sold tickets for their outdoor cinema for the .0000000008% of residents who will not be watching England v Italy (nor could we wrangle any staff to come work it anyhow!)
Read on for some Club Updates:
Road Closures – Sunday – 11th July – CLUB IS OPEN
Please note that the Ilkley Half Marathon will close the main road from 9:30am onwards on Sunday 11 July 2021. Pedestrian access will remain open.
The Club will REMAIN OPEN during this time which includes fitness classes, tennis groups and Serve Cafe.
In 2019, the road opened back up at around 12:30pm. Click here for a road closure map with some timings.
Good luck to all of our Members who are racing that day!
Member-Organized Fundraiser a Success
On behalf of Yorkshire Cancer, Rosie and Alison would like to thank everyone who donated to their tennis day, raising £1,167! Blessed with great weather and very enthusiastic and competitive players (wink, wink)  they all had a lovely morning rounded off with a fabulous lunch by Louisa. A special thanks to Cheryl Hagen and Simon Ickringill for their donation of prizes, Kyle Brassington for running the tournament, and Christine Fletcher for presenting the prizes.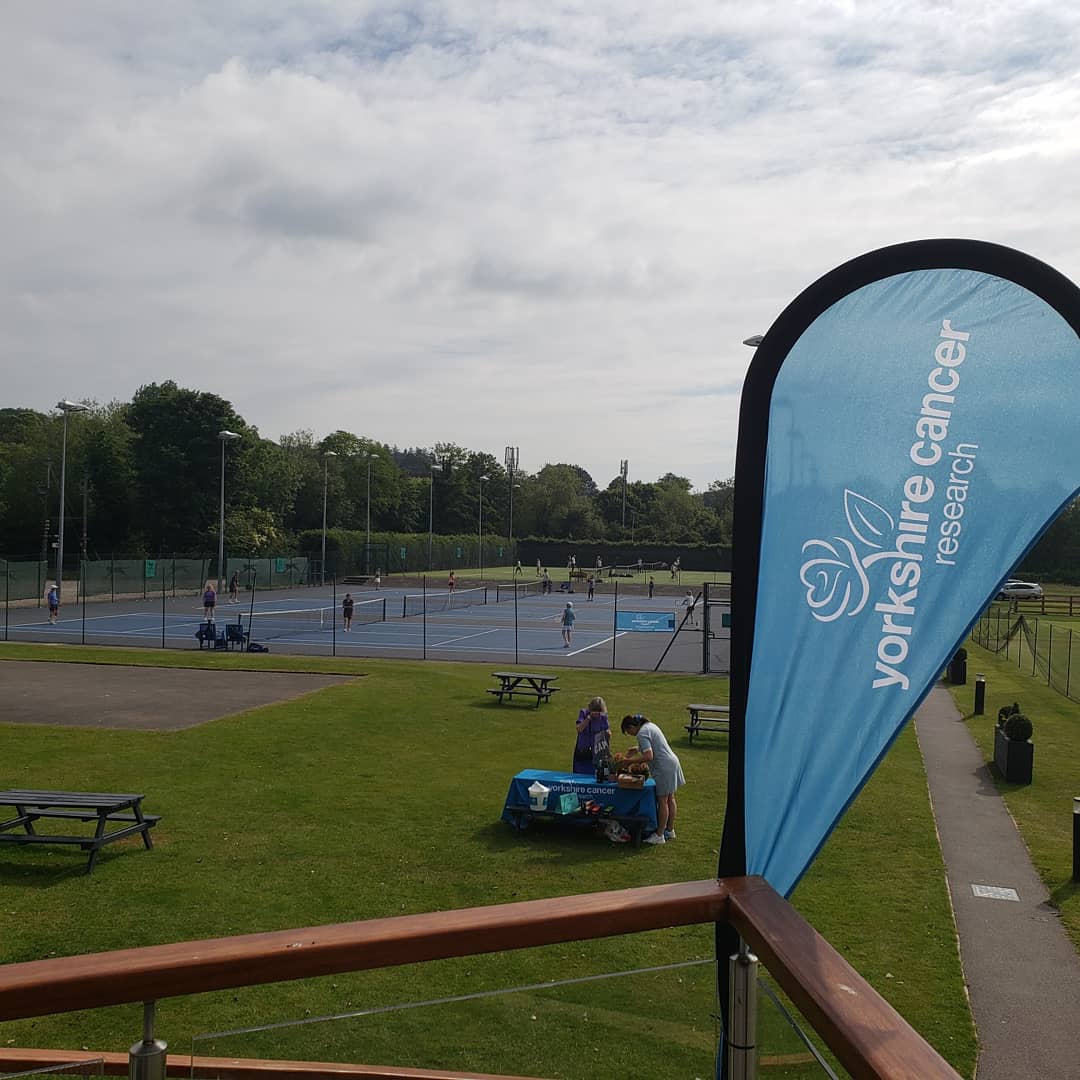 Tennis Performance Team Success on the Court
The Boys U18 Team won the North Region National League Title this month. The Ilkley team, came through to beat all teams in their division, beating Ashby Castle, Cultiv8 Leeds and Bolton.
Head Coach Simon Ickringill commented, "Leeds is the Elite Centre for Yorkshire and Bolton the Elite Centre for the Northwest, which shows the standard of play that our players perform.
The Ilkley Team, comprising of JB Pickard, Thomas Horsley, Joe Kelt, Scott Hillerby and Jack Batchelor now qualify for the National Finals. They will represent ILTSC at the National Tennis Centre, Roehampton, London starting July 16.
Pickard, Horsley, and Kelt, joined by Tom Horsfall and Arun Bahia have also qualified for the National Finals of the Men's Doubles, again to be held in London on August 3-5.
*Please note that the vintage photo below… our Team has grown a few inches since then!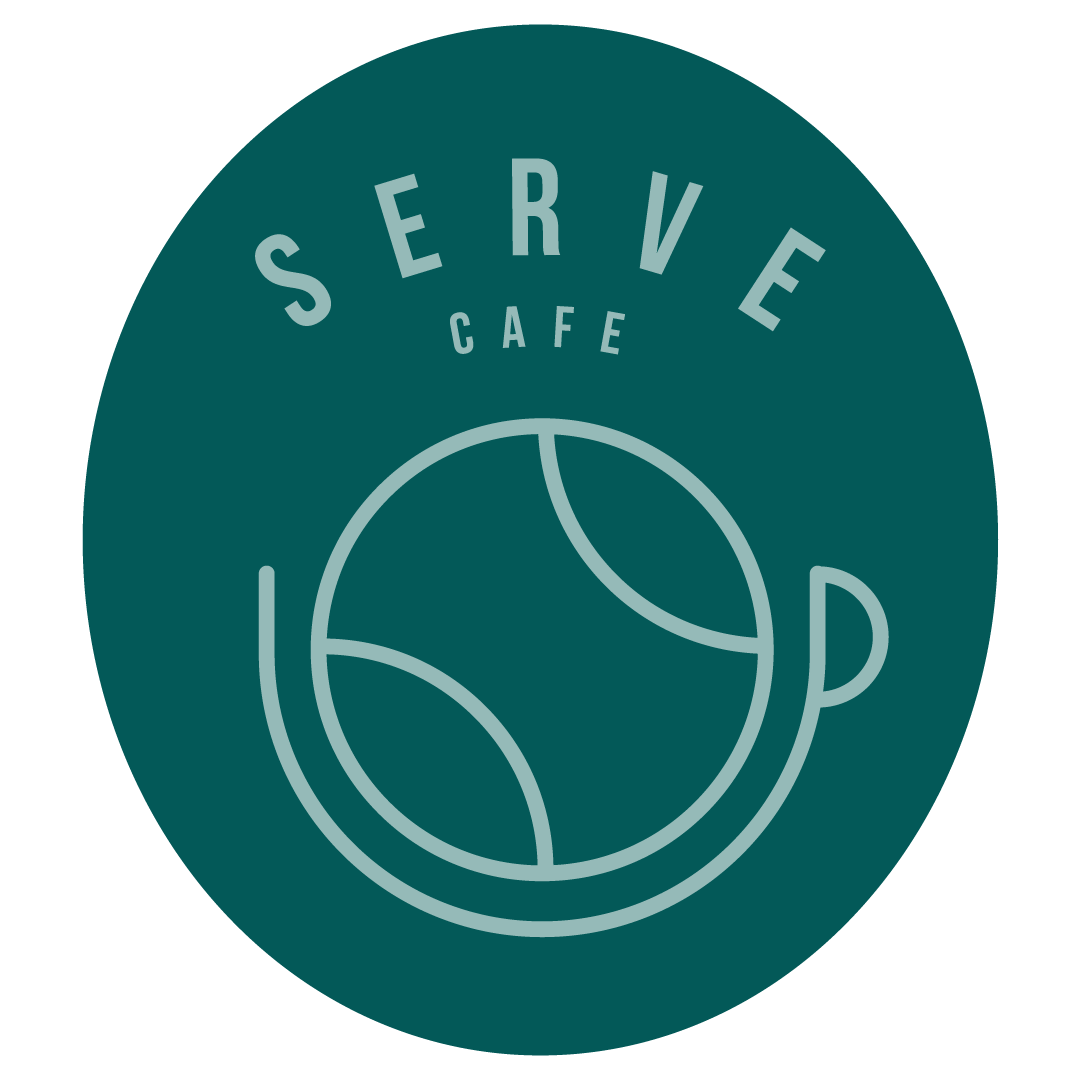 SERVE-ice Updates & Opening Hours
As we draw closer to the relaxing off all Covid restrictions, we prepare to reconfigure how we offer service in the café. After July 19, we will be increasing the seating in SERVE and returning to bar service. We will ask you to pay and pick up your drinks at the bar, food will be brought out to your table. This should allow for better and more expedited service. We appreciate your cooperation as we have had to do table service since reopening! We will remain a cashless Club, and will continue to only accept card payments.
We are excited to be hosting many visitors and players for three exceptional tennis tournaments at the back end of this month. This heady windfall of patrons will impact our offering in SERVE slightly.
COUNTY WEEK
Normal Service
Monday 19th – Friday 23rd July 
Opening Hours: 8am -7pm weekdays, food served 10am – 6pm
ILKLEY OPEN & BRITISH TOUR 
Extended weekend hours, limited menu daily. 
Saturday 24th – Saturday 31st July 
Opening Hours: 8am-7pm every day, food served 9am-6pm
During this period we will not be serving from the usual menu but there will be a limited and delicious, menu available.
JUNIOR NATIONALS
Extended weekend hours, limited menu daily. 
Sunday 1st – Wednesday 4th August 
Opening Hours: 8am -7pm, food served 10am – 6pm
During this period we will not be serving from the usual menu but there will be a limited and delicious, menu available.
August 5th going forward: Business as usual!
New to the Club?  Catch up on our past updates for more information about your Club.
As always, we are here for you, so please do not hesitate to reach out to Nicola at Nicola@iltsc.co.uk or me at adam@iltsc.co.uk if you need anything.
/wp-content/uploads/2017/04/logo.png
0
0
Nicola Bayne
/wp-content/uploads/2017/04/logo.png
Nicola Bayne
2021-07-09 14:44:18
2021-07-09 14:47:22
Club Updates from the ILTSC Team