Dear Members: 
I am well and truly settled in my new abode just outside of Christchurch on the edge of the New Forest. Avon Beach is across the street and I've already dusted off the surfboards. Thank you for the lovely well-wishes and a great thanks to the Team, Members and Board and Committee Members who wished me well on my last in-person day at the Club.
However, I miss the Club so much.  So with the Board's support and your amazing team led by Nicola, Kyle, Marcus, Richard and  (announcement forthcoming… Eric), I have been busy taking advantage of the newest technologies and managing from afar! Between Whatsapp groups, video chats, Teams, cloud drives and phone calls, I feel like I am there…except when I have to make my own coffee and can't get the froth right like Oli or Max can.
Anyway, back to your Club. Read below for some more fantastic updates:
Do They Know When Will be Open This Year?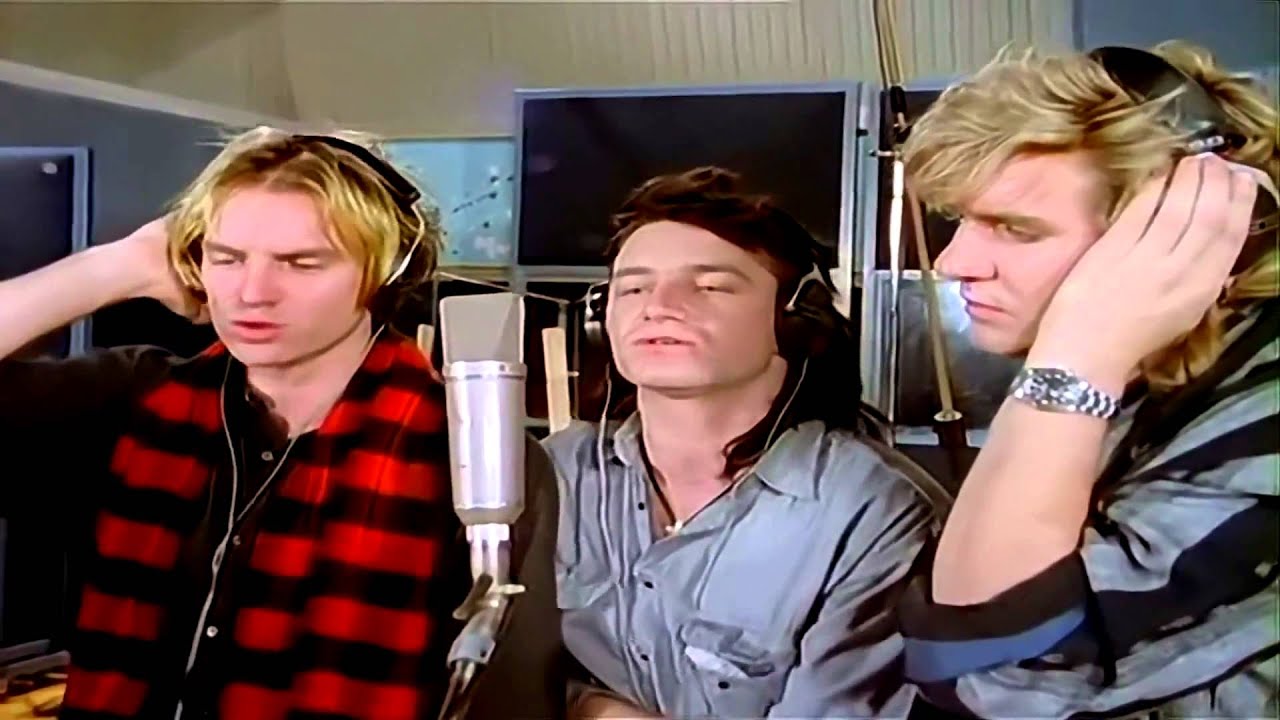 We wanted to give you plenty of time to plan your workouts, classes and doubles sessions between plates of turkey and unwrapping gifts. Please be aware of our modified opening hours over the Christmas Holidays which will allow our team to enjoy some quality time with their loved one.
Friday 17th December 7am -7pm
Christmas Eve 8am – 2pm
Christmas Day CLOSED
Boxing Day CLOSED
Monday 27th December 8am 8pm
Tuesday 28th December 8am 8pm
Wednesday 29th December 7am – 10PM
Thursday 30th December 7am – 10pm
New Year's Eve 8am – 2pm
New Year's Day CLOSED
Sunday 2nd January 8am 8pm
Monday 3rd January 8am 8pm
Velocity Classes Number Increasing
Due to the popularity of our small PT-led Velocity Classes in the Fitness Centre annex, you will now see we have slightly increased capacity for the class, which will allow more of you to book.
Squash & Racketball Christmas Tournament
We are proudly hosting a fun tournament on Wednesday 15th December from 5pm. The entry fee is £10 which includes a drink and some nibbles in SERVE. If you would like to enter, please contact Head of Squash Robbie Burnett at nzpoms@btinternet.com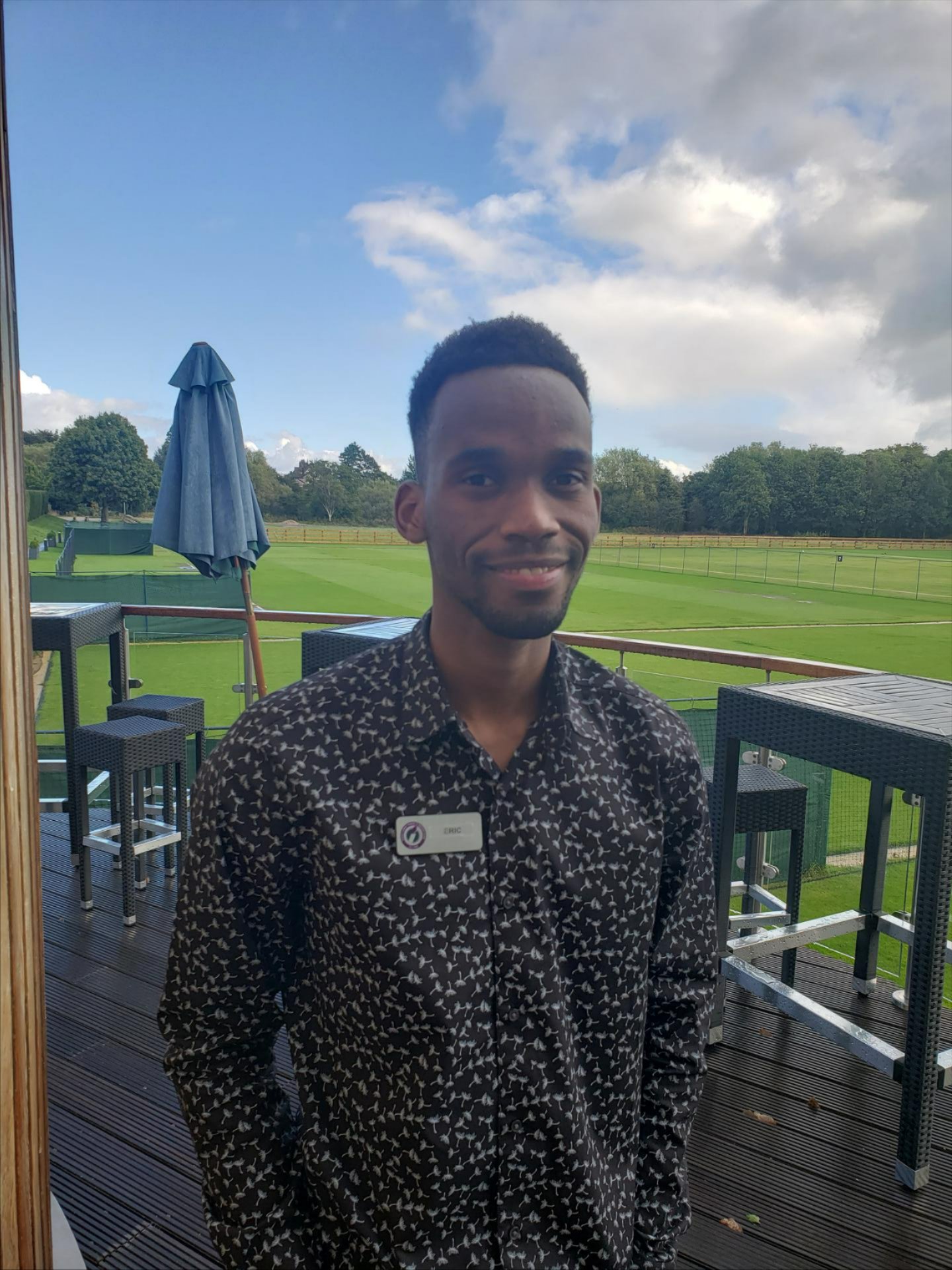 Many of you are familiar with our all-star Team Member Eric Sallu. Eric joined us soon after we reopened this summer and helped launch SERVE. He has been an incredible asset to the Club often going above and beyond to se ve our Members in whatever capacity he can.
As SERVE has grown back into a thriving and sustainable resource for our Membership, there is an increased need to ensure it remains well-looked after and can continue to grow and add more to the Member experience. Eric was recently promoted the the position of Cafe Bar Manager. Eric's ambition and his educational background and experience are more than enough to make him suitable for the role. However, his passion and authenticity are why we are proud to have him at the helm. He is a true Club Man. Congratulations Eric!
Eric can be reached at cafebar@iltsc.co.uk for casual functions, room hire and all your SERVE needs.
Ilkley RB Fall to First Defeat of Season
Ilkely RB visited Harrogate 3 and came away licking their wounds after a 2-1 reverse.
Still without star overseas player Rudloff who was continuing his counselling following his opening day defeat from 2-0 up and 3 match points, they got off to a poor start when the author lost 3-2 in a match which was not easy on the eye, more agricultural in nature.
The night got worse when Kenyon after a good start going 1 up was totally unbalanced by the unorthodox style of his opponent.
Jeff Tucker restored some pride maintaining his 100% 3-0 record with a  in the final match.
Points 9-6 in favour of Harrogate was some damage limitation.
Subject to medical advice it is hoped Rudloff will be able to take a tentative step to recovery for our next match by being reintroduced to a Racket.
Next game home to Rothwell 2nd Dec @ 7.30pm.
Match Report provided by Richard Doyle. 
/wp-content/uploads/2017/04/logo.png
0
0
Nicola Bayne
/wp-content/uploads/2017/04/logo.png
Nicola Bayne
2021-12-20 16:23:35
2021-12-20 16:23:35
Club Updates 4/12/21