Dear Members: 
Happy Friday! It has been nonstop action this week with droves coming in to sign up as Fitness Members (kids are back in school – time to get back in shape!); the winter tennis rotas back in full swing, and coaching resuming for the youngsters.
Just a note to acknowledge (if you were waiting with baited breath) that the water boiler was fixed on Monday. I hope that weekend of frigid showers wasn't too much of an inconvenience.
Read on below for your latest club updates.
Member Andy Hutchinson Making Ilkley Proud
Senior Tennis Member Andy Hutchinson has been busy this summer representing Ilkley and Yorkshire.
Recently he played in the 55+ Nationals at Wimbledon winning the National Doubles Title with his partner Neil Hewitt (Cheltenham). Riding the success of that, he went on to Eastbourne to play the British Open Seniors where he won the Doubles Title with his Yorkshire partner Mike Harpin.
These consecutive wins have bumped Andy to the NUMBER ONE ranking in Britain in the Over 55's age group and 28th ranking in the world (ITF Seniors)!
A massive congratulations to Andy for this spectacular achievement in an already successful playing career.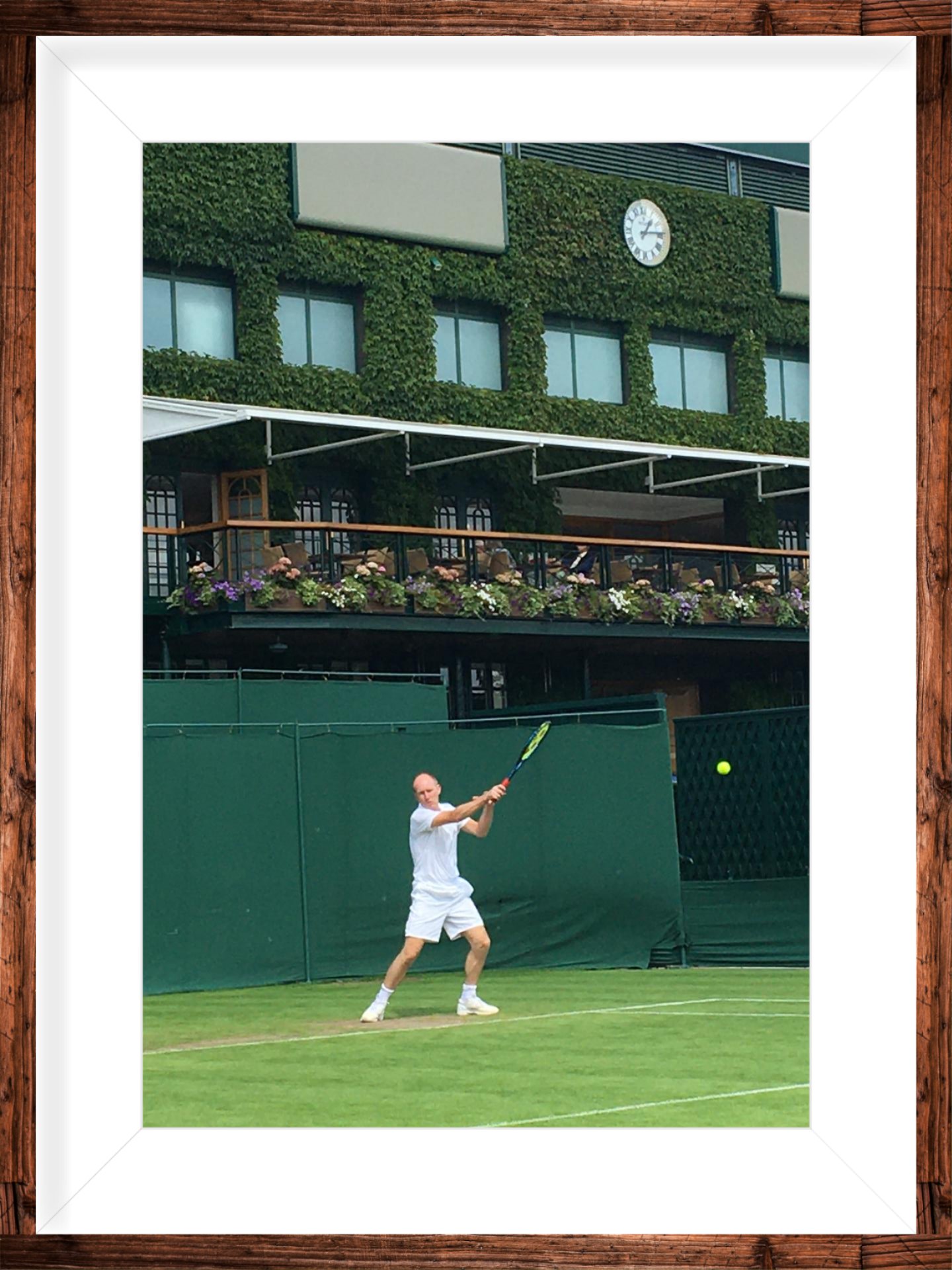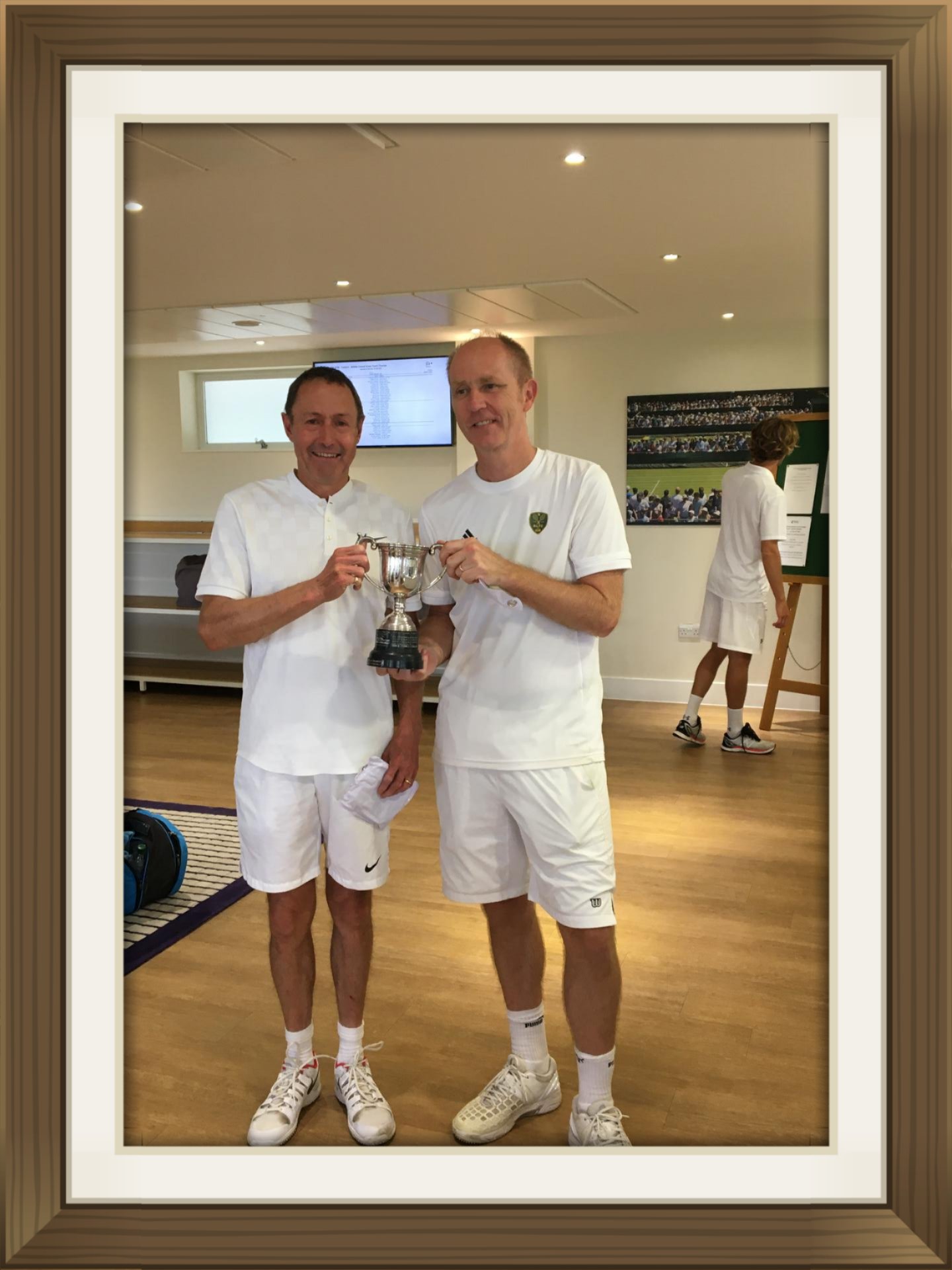 At the Baseline with Kyle – Tennis 
Block Bookings
There are still a few block booking payments we are waiting on, please ensure prompt payment. Nicola has been away this week on medical leave, so if you are waiting for an answer from her, she should be back next week to resolve it. Please also ensure that your playing partners on your rotas have not lapsed their membership. We want to preserve the courts as much as possible for the enjoyment of our Members.
Junior Coaching 
Our junior coaching programme has started up. Please ensure your payment is made for the term for your junior. You can pay through the tennis booking system or at the desk with card. If there are new juniors that are interested in some coaching sessions, please reach out to me for more information.
Kyle  – kyle@iltsc.co.uk
SERVE Café Bar – Food Service Paused One Week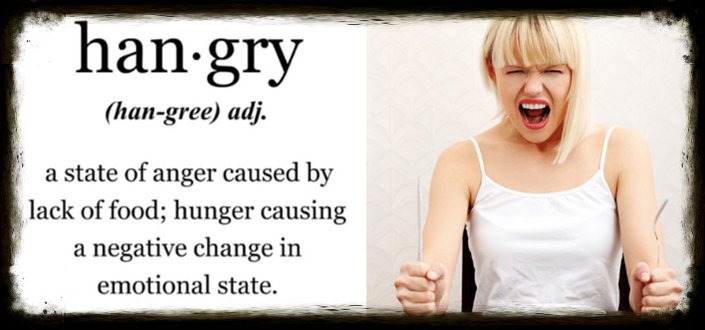 Chef Louisa is doing her civil duty this week and next on jury duty. Though we were able to find relief coverage this week (thank you Matt!) we have not been able to secure any coverage for next week. As you may have read, there is a national chef shortage and even agencies can not source temp relief.
If it weren't for fiddly bits like Healthy & Safety, you know I would be in there firing hot dogs, pancakes, pizza and apple pie all week. But for compliance (and your gastro health)-sake, we will not be offering food service this coming week. Unless Chef Lou gets picked for the UK version of the OJ Trial, we should have her back next week.
In the meantime, there will be plenty of bar snacks, cakes, smoothies, great coffee, so please don't be a stranger.
Rallly with Robbie – Squash & Racketball
Junior squash courses are about to restart, so if there are any one interested in joining these groups please contact me or the Club and leave your details. Squash courses are a great way for juniors to learn a new sport and get to meet other junior players.
Ilkley Junior squash Open is being held at the club on Sunday 10th October. This is a chance to come along and watch  some of  the future stars battle it out across a number of age groups. Some of the country's top players will be attending , so there should be some top class action.
Junior Squash play is now just £1.00 per session! 
Squash & Racketball leagues will be resuming this month. If you would like to join these competitions, please contact me.
New leagues will be up end of next week.
Squash & Racketball has a new sponsor: Brosnan Accountancy. Thank to club member Adam Brosnan , who has agreed to sponsor the tins on courts.
Please contact Adam if you are interested in being a Squash & Racketball sponsor at the Club. This is a great way to get your business notice, while at the same time supporting the sport at the Club.
Robbie Burnett – nzpoms@btinernet.com
/wp-content/uploads/2017/04/logo.png
0
0
Nicola Bayne
/wp-content/uploads/2017/04/logo.png
Nicola Bayne
2021-12-20 16:20:21
2021-12-20 16:20:21
Club Updates 10/9/21