Dear Members: 
We are a few days from another staged reopening – which means more positive changes for all of our Members!
Read on for some Club updates: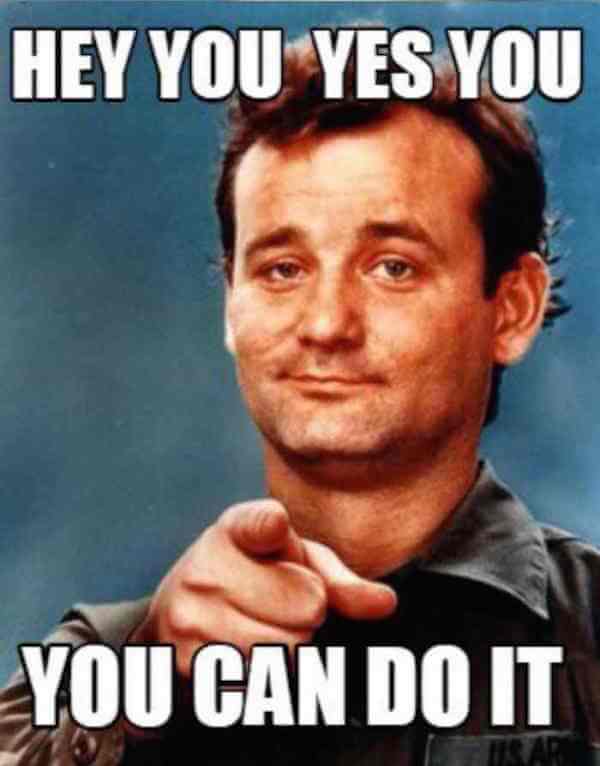 1. You can exercise together in group classes!
2. You can use the sauna again – as long as your covered, and over 16.
3. You can dine indoors at SERVE in groups of six.
4. You can play rackets together in groups of six.
Please remember to wear masks in the corridors and continue to social distance outside of your group.
As our rackets players move back inside onto the indoor courts, I want to remind you all of the importance of downloading the Fitsense App.  This is the only way you can enter the Club and ensures that only paying Members are accessing the facilities.
We want to make sure that you are enjoying the Club and not subsidizing someone else's experience. In addition, this helps the Club track usage for Track & Trace indoors.
If you have trouble with the app or do not use a smartphone, please check-in with the Duty Manager for assistance.
Social Play
A Club means more than just access to facilities. It is a place to belong and a place to return to. In a bid to facilitate that, we have reintroduced some Social block bookings on the Squash courts and tennis will soon be to follow.  Social days and evenings are a time to build relationships, test your skills in a fun environment and meet new people. Due to the Covid-safety guidelines, the groups playing will be limited to a max of six during one session., so four on a court with two spectating.
Social Squash will be played on Monday & Tuesday evenings. Social Racketball will take place on Wednesday mornings.
Please reach out to Head of Squash Robbie Burnett if you are interested.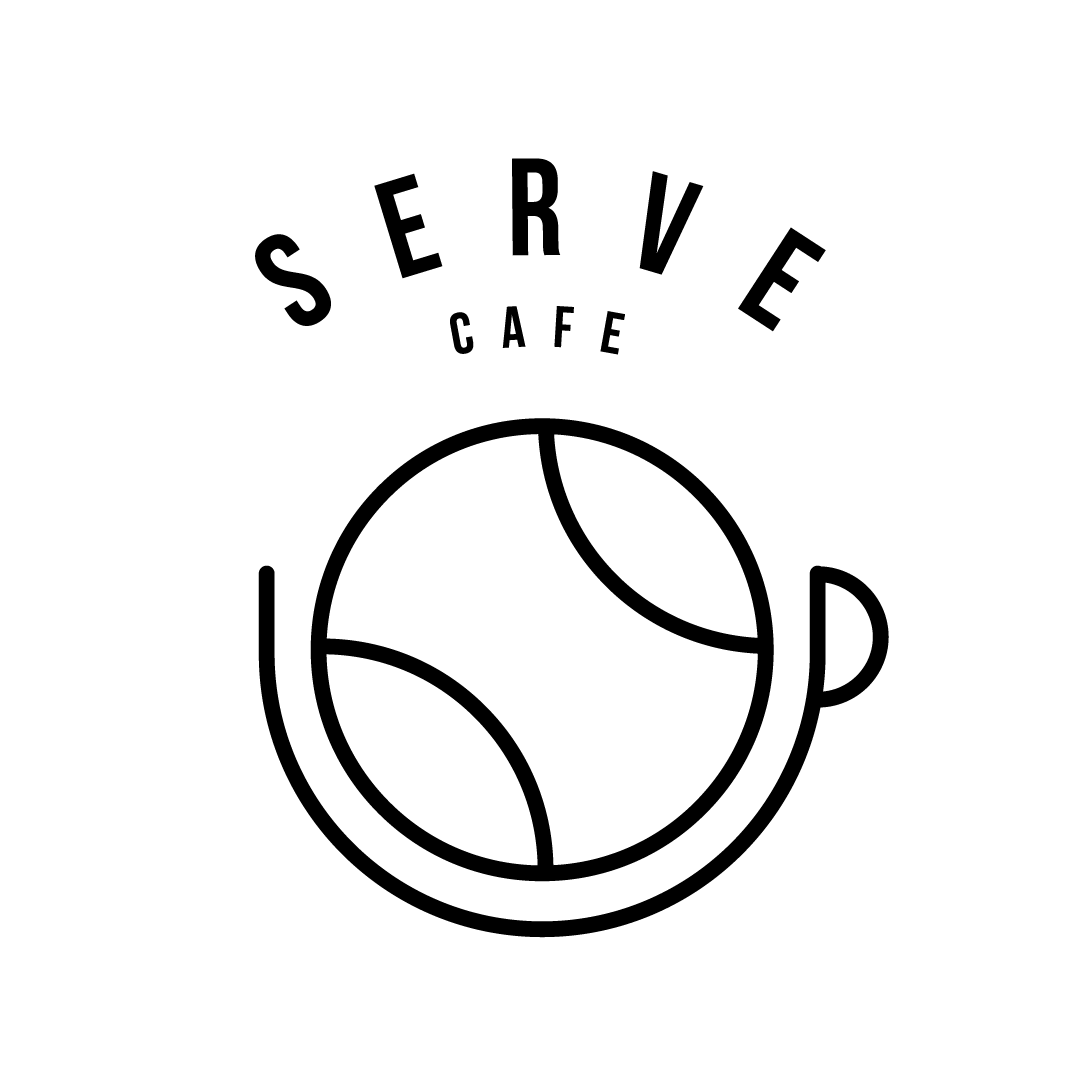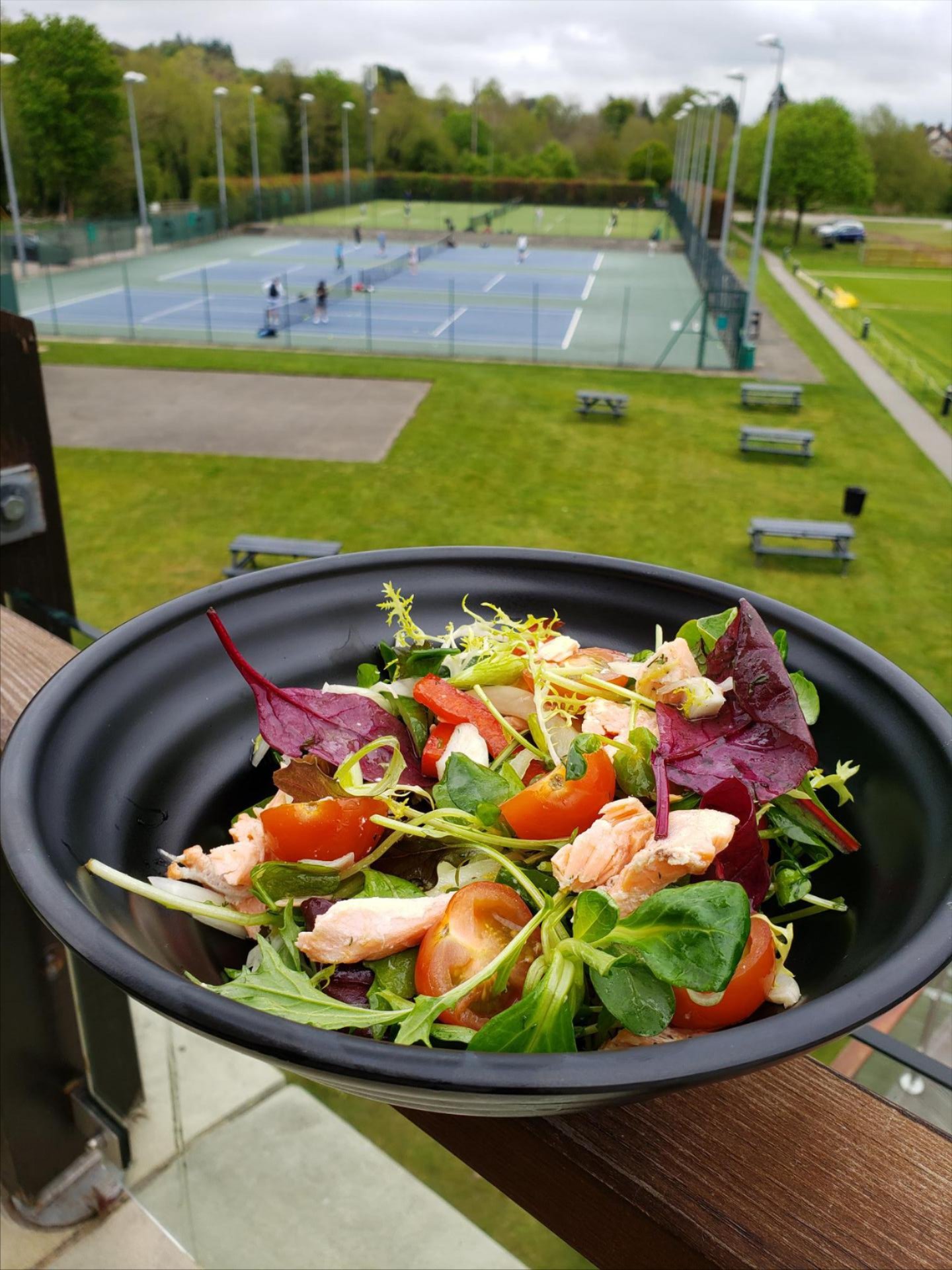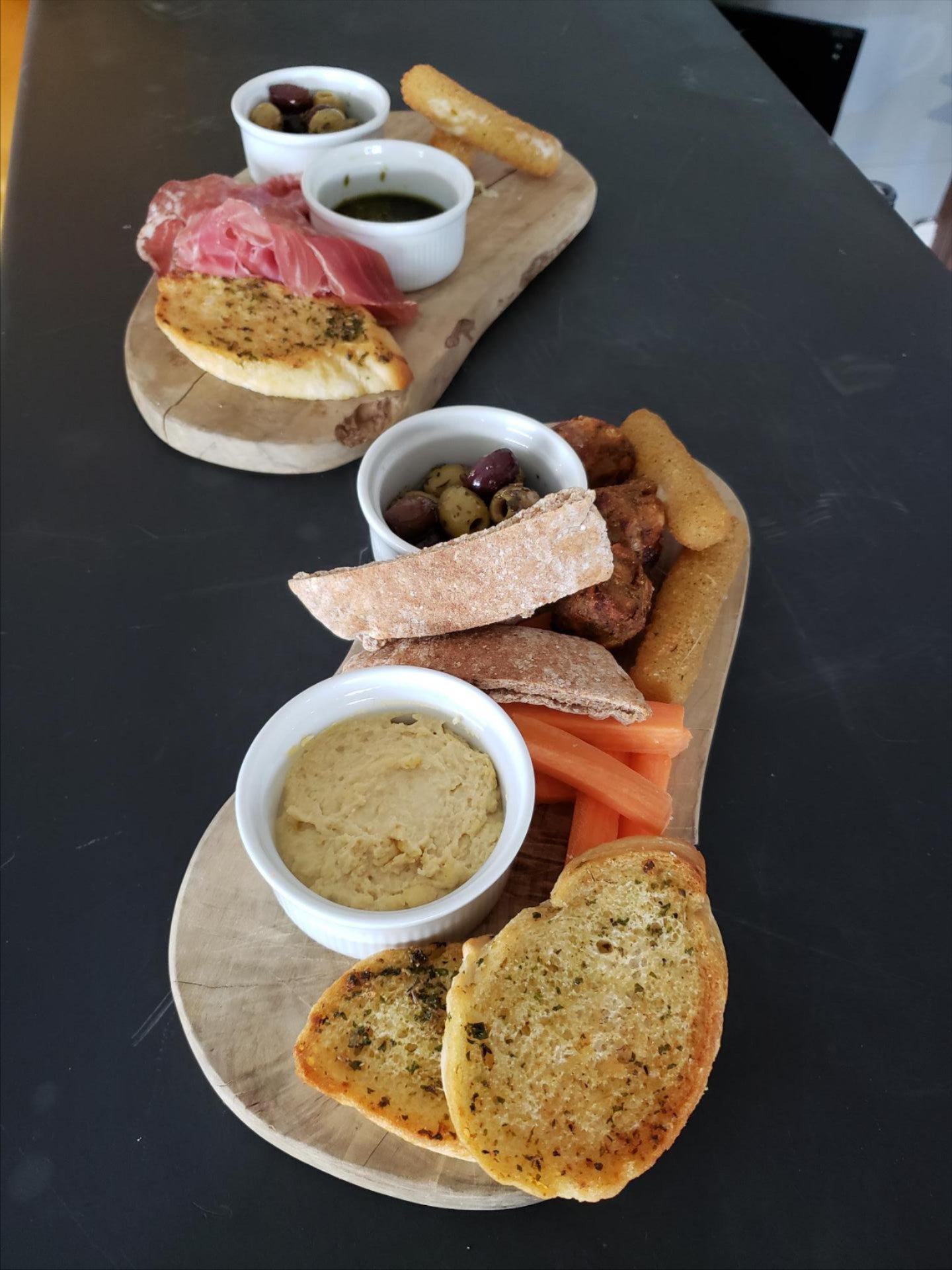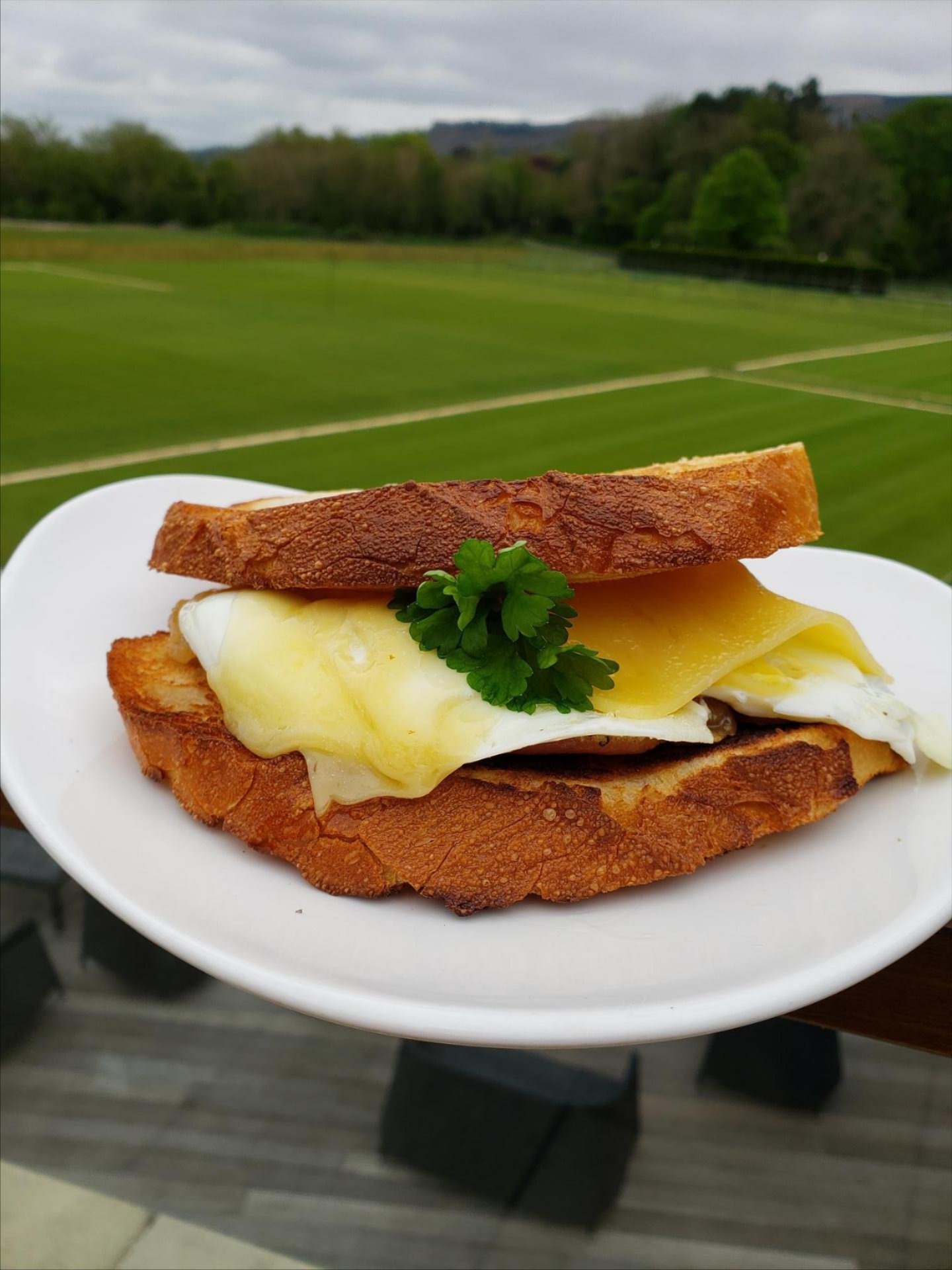 The SERVE Team, led by Chef Louisa have been excitedly prepping for their launch on Monday! We will be serving table-service weekdays from 8am to 7pm. The kitchen will be serving from 10am to 6pm. On the weekends, SERVE will be open from  9am to 3pm for drinks and food.
Come reacquaint yourself/meet Tilly, Eric, Max and Connaire our SERVErs and have a bite or a drink in the convenience of your own Club.
The Horsebox will remain open for takeaway food and drinks on most weekdays. Also, be on the lookout for a new partnership with a social enterprise called Cart Blanche, who will be offering amazing espresso machine hot drinks alongside the Horsebox. They will be here for demonstrations next Thursday. More details forthcoming regarding this partnership.
Tennis News with Kyle
Great news!
The indoor courts will be open for singles and doubles from Monday 17th. The rule of 6 still applies indoors so don't go crazy and play 4v4 but other than that get yourself down and enjoy uninterrupted tennis with no wind and no rain 🙂
The summer rates have kicked in so you can book an indoor court for £10 for the hour or £5 if its booked within the hour. Bargain!
In other news Fosse Contracts are starting with the resurfacing of the outdoor hard courts on Monday 17th. The first week will be spent diamond cutting away all the current surface and all being well the second week will be spent layering the new acrylic courts. This is weather dependent so could be slightly delayed if it carries on raining. Fingers crossed for some glorious sunshine.
By the way – I was able to taste some of the new menu Chef Louisa is serving… build some time into your day to stop by and support your Club!
If you need any help with anything tennis related please reach out to me on kyle@iltsc.co.uk . You can also refer to the LTA website below for up to date covid-19 guidance.
https://www.lta.org.uk/about-us/tennis-news/news-and-opinion/general-news/2020/march/coronavirus-covid-19—latest-advice/
Looking forward to seeing you all back on court soon
Fitness News with Marcus
Just a quick follow-up from me after my longer Timetable email went out:
I am pleased to announce the return of the Silver Spinner, Tom Brennan who will be back to offer a Spin Class. Check the Timetable if you are interested.
The Spin Bikes in the studio annex will be removed for part of the day on Monday while we transition back to indoor classes. They will return after some routine maintenance.
Be sure to check out SERVE after your classes. I tried to get Louisa to not make the menu too healthy– after all, job security!
Shout out to me at Marcus@iltsc.co.uk for all your fitness related enquiries!
As always, we are here for you, so please do not hesitate to reach out to your Member Admin Manager Nicola at Nicola@iltsc.co.uk or me at adam@iltsc.co.uk if you need anything.
Have a lovely day.!
/wp-content/uploads/2017/04/logo.png
0
0
Nicola Bayne
/wp-content/uploads/2017/04/logo.png
Nicola Bayne
2021-05-27 09:51:12
2021-05-27 10:01:36
A Word from the ILTSC Team