Dear Members: 
We continue to diligently try to beat back this pandemic, but it's stubbornly rearing it's ugly head with local cases popping up here and there. We ask you you to please remain responsible and do not come to the Club at the onset of any symptoms, without testing yourself first. Our team has been lateral flow testing routinely and we hope to continue this path out of the pandemic. Let's get through this together!
Now back to the good news… and there is plenty of it, so strap on your reading glasses for some exciting action down at your Club:
The second-most famous grass courts in the country are making the news right now as Wimbledon action lights up the world stage. Come celebrate with your friends and watch the Wimbledon Finals at your Club on the big outdoor screen. Blue Sky Cinema will be showing Wimbledon at 11am  on 11 & 12 of July, with viewing from deck chairs, inflatable sofas and the lawn.
They also will have some fantastic food packages available for pre-order for the Wimbledon Finals including Strawberries and cream with Lanson Champagne, Pimm's and Jam and Cream Scones and a "Henman" pizza with lots of toppings and two large Pimm's.
Book Now to reserve your place. Members will receive 20% discount with coupon code: iltscmember
More information including their movie timings for that week can be found at https://blueskyoutdoor.co.uk/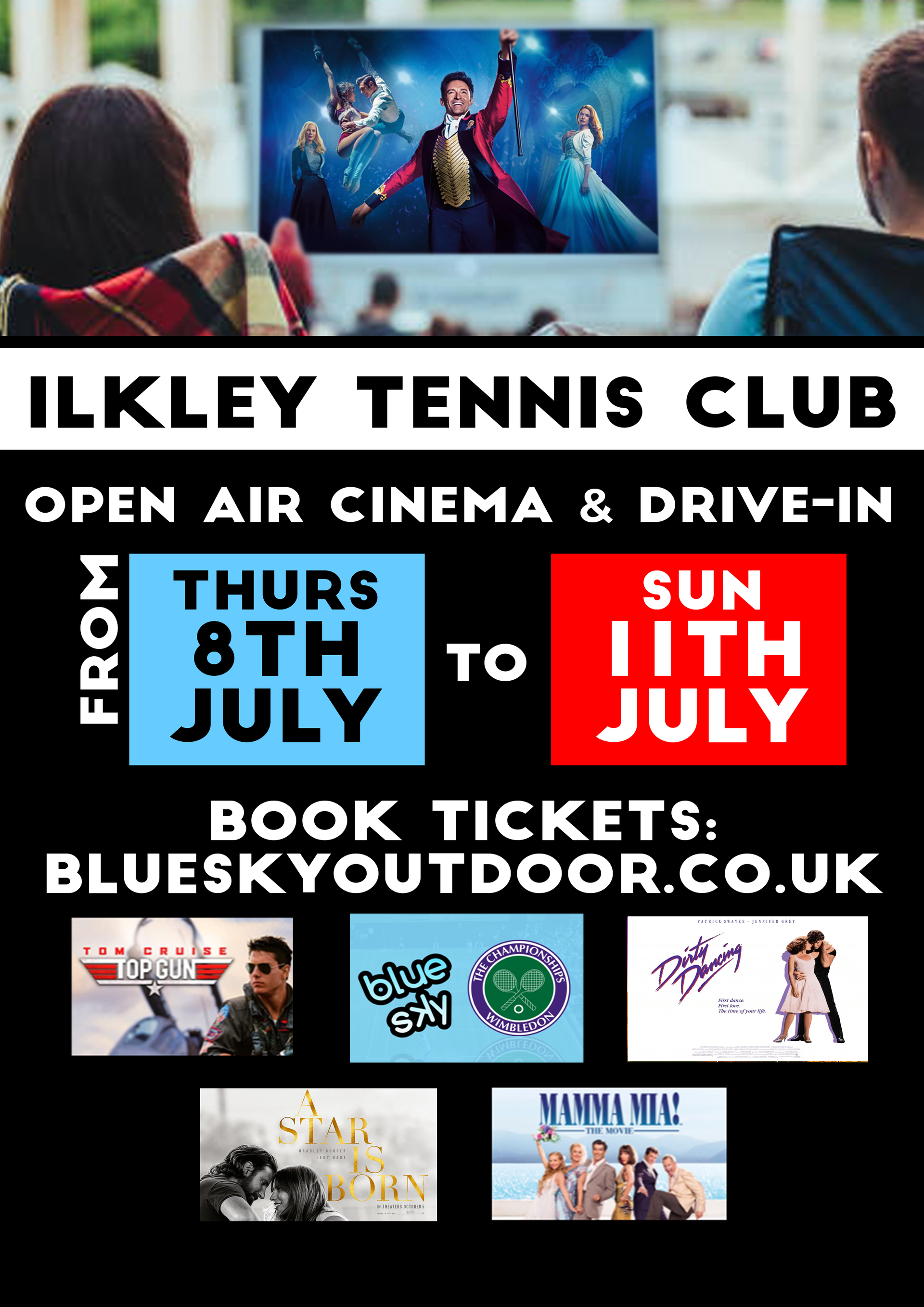 Nicola Bayne has accepted promotion to be Assistant General Manager. Nicola joined the ILTSC Team as a Member Admin Manager and has greatly expanded her role since she joined. Her poise, knowledge and work ethic earned her the respect of her colleagues. Nicola was instrumental in the reopening of Serve and will be managing the functions, events and front-of-house as part of her new role. Congratulations to one of our own!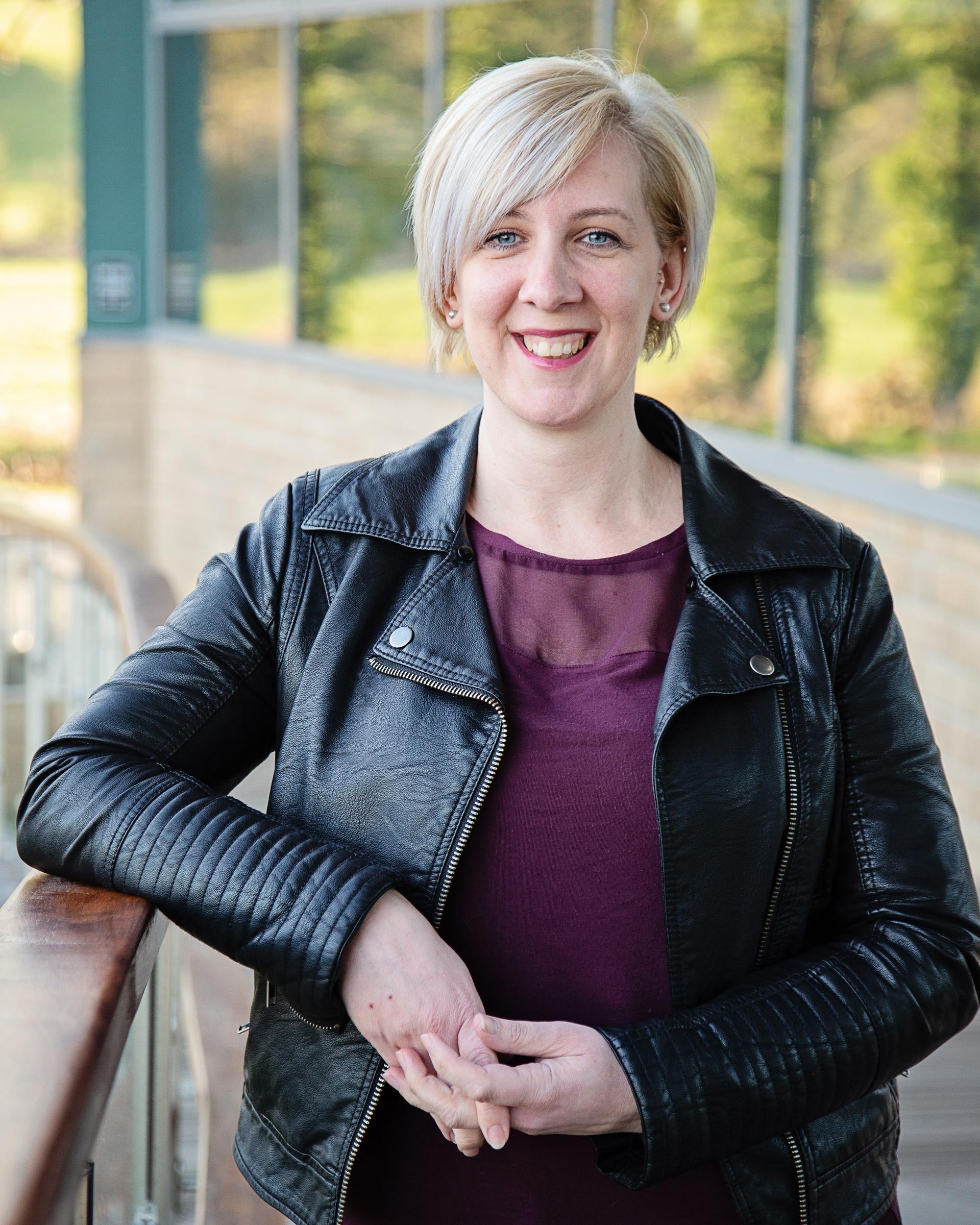 In the past few months, we have gathered a collection of water bottles, clothing and paraphernalia. These items will be on display in reception next week. We will periodically do this to help restore lost items to their owners. Please try to reclaim your lost items as we will donate the remaining items to charity if not reclaimed.
As always, we are here for you, so please do not hesitate to reach out to Nicola at Nicola@iltsc.co.uk or me at adam@iltsc.co.uk if you need anything.
Have a lovely day.!
Adam
/wp-content/uploads/2017/04/logo.png
0
0
Nicola Bayne
/wp-content/uploads/2017/04/logo.png
Nicola Bayne
2021-07-02 12:37:07
2021-07-02 12:37:07
A Word from the ILTSC Team