Dear Members: 
All of our grass courts, including our show courts are looking impeccable – netted up and ready to play. That must mean one thing: Tennis Tournament Season!
Last weekend we had the incredible Road to Wimbledon to kick us off. This Sunday, we have the finals of the Closed Club Championships. To look forward to still we have County Week (19th –  23rd July 2021), Ilkley Open (24th – 31st July 2021)  and the U10's & U11's National Tour (1st 4th – August 2021).
Read on below for some more details from your Club!
Closed Club Tennis Championships – Sunday 27 June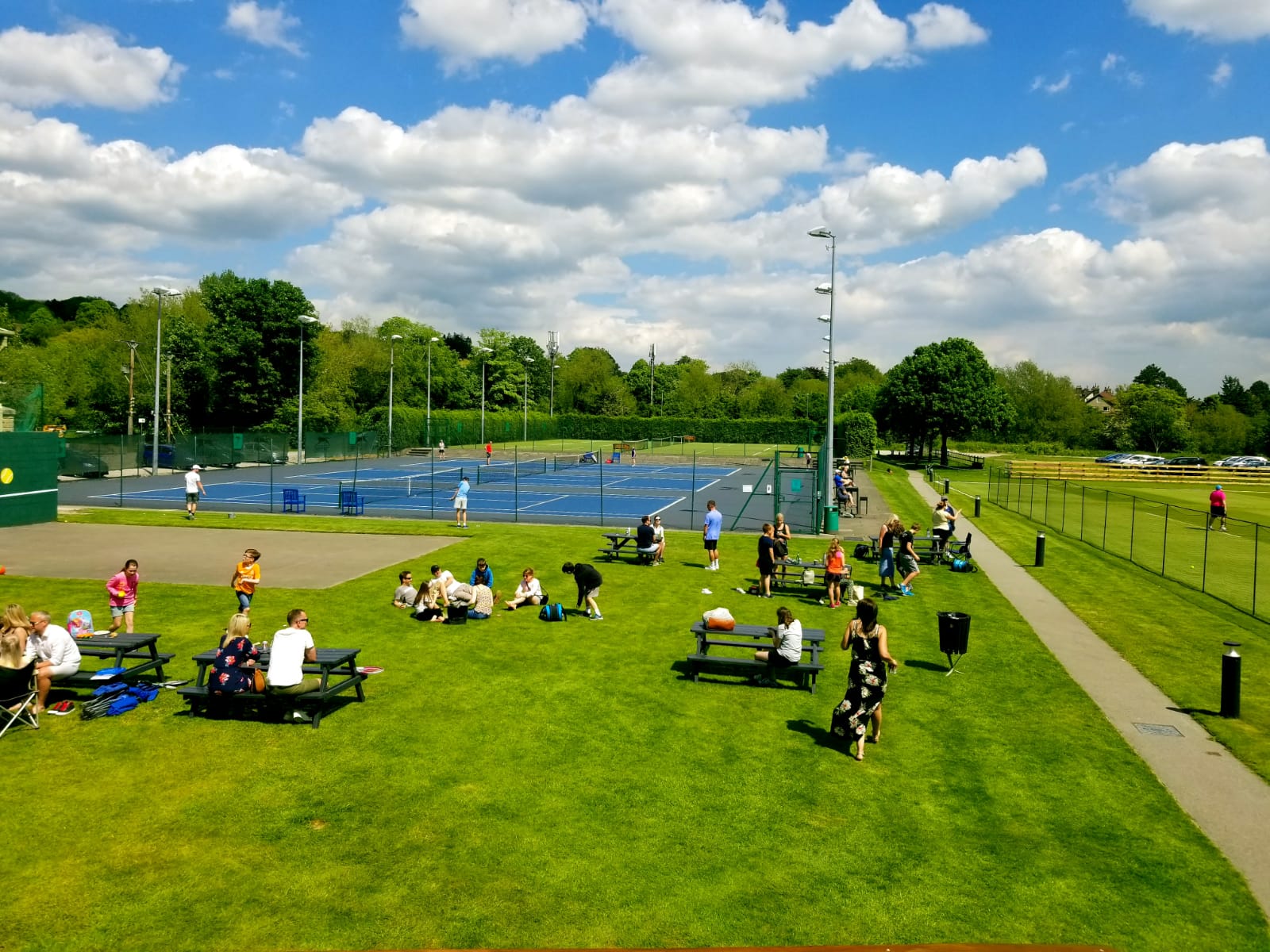 The Finals Day for the Closed Club Tennis Championships has arrived. A big thank you to all of the competitors that entered. With limited schedules, Covid-19 isolations, and traumatic hand injuries, it was difficult to pull it all off, but we have some great matches lined up on Sunday.
The majority of adult finals will be held from 11:30AM onwards. The Singles Matches will start the day followed by Doubles as players and courts become available. If you are playing, please come down from 11:30AM and Simon will allocate a court.
Please note that the 8 & under Club Championships will be all played from 9:30am and the 10 & under Club Championships will be all played from 12pm on Sunday 27th June.
All Members are encouraged to come down and watch. We will again have a BBQ and drinks on offer on the terrace from 11:30AM to 4:00PM. We had a fantastic turnout last time and hope for the same this Sunday.
Please remember we are card only at the Club. As the Outdoor Cinema will be on, please park anywhere except for the grass overflow.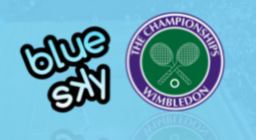 Blue Sky Cinema are here this weekend through Sunday, with a variety of showings.
They will be back Thursday 8 July thru Sunday 11 July.
In addition to their cinema offerings, they will be showing Wimbledon Finals Weekend on the big screen! With packages that include champagne, strawberries & cream, or Pimms, scones & jam, it will feel like Wimbledon in the North. Book today!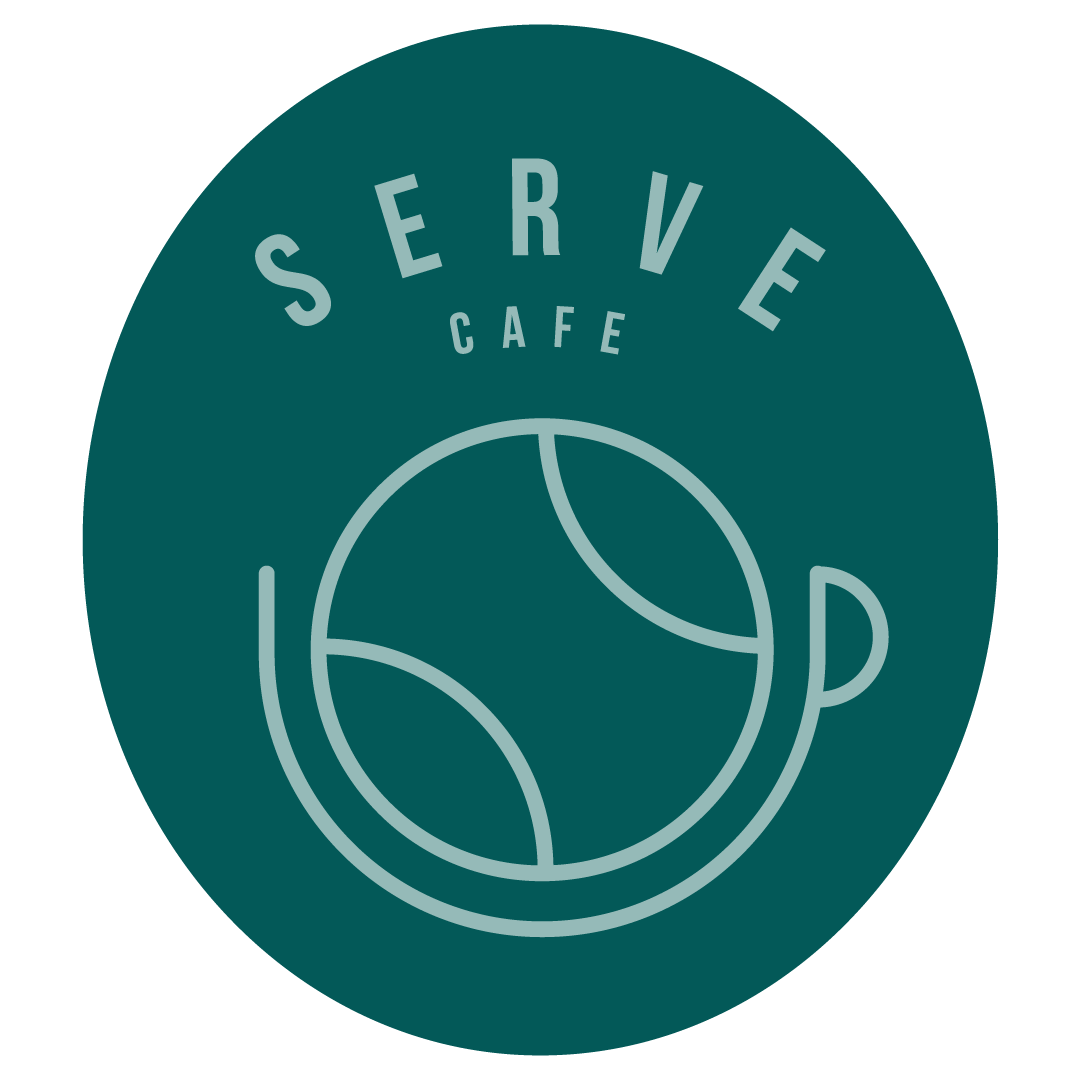 With the Covid restrictions being extended, we are still having to offer table-service in SERVE with limited seating. I understand this impacts service times and we appreciate your patience during busy times. We hope to resume ordering at the bar when the restrictions lift, which will increase the pace of service.
In the meantime, Access Hospitality has been coming to the Club offering a phenomenal takeaway coffee service. They are about two weeks away from launching a daily service which will be of great benefit to our Members.
Interested in working in SERVE? Email Nicola@iltsc.co.uk with your CV and email of interest. We are hiring servers and café attendants for short-term and long-term positions.
As always, we are here for you, so please do not hesitate to reach out to your Member Admin Manager Nicola at Nicola@iltsc.co.uk or me at adam@iltsc.co.uk if you need anything.
Have a lovely day.!
Adam
/wp-content/uploads/2017/04/logo.png
0
0
Nicola Bayne
/wp-content/uploads/2017/04/logo.png
Nicola Bayne
2021-06-25 14:52:56
2021-06-26 18:28:04
A Word from the ILTSC Team