Dear Members: 
Throughout both lockdowns, with the option to freeze membership, a number of Members made the decision to sustain their membership, with an uncertain future facing the Club. Now, fully back open, all Members and our wider community have a Club to return to due to their sustaining efforts. On Monday a letter went out to those sustaining members.
We are just as grateful to those who have resumed Membership after taking the option to freeze for various understandable reasons. We are indeed One Club and the camaraderie and fellowship of our community is what makes it so special.
If you had not opted into any freezes for the duration of your Membership, you should have received your letter. However, it took some forensic administrative work to pull together the list and we did rely on Royal Mail to deliver, so if you are expecting a letter but have not received one, please reach out to Member Admin Manager Nicola at Nicola@iltsc.co.uk to verify eligibility.
The contents of the letter are below: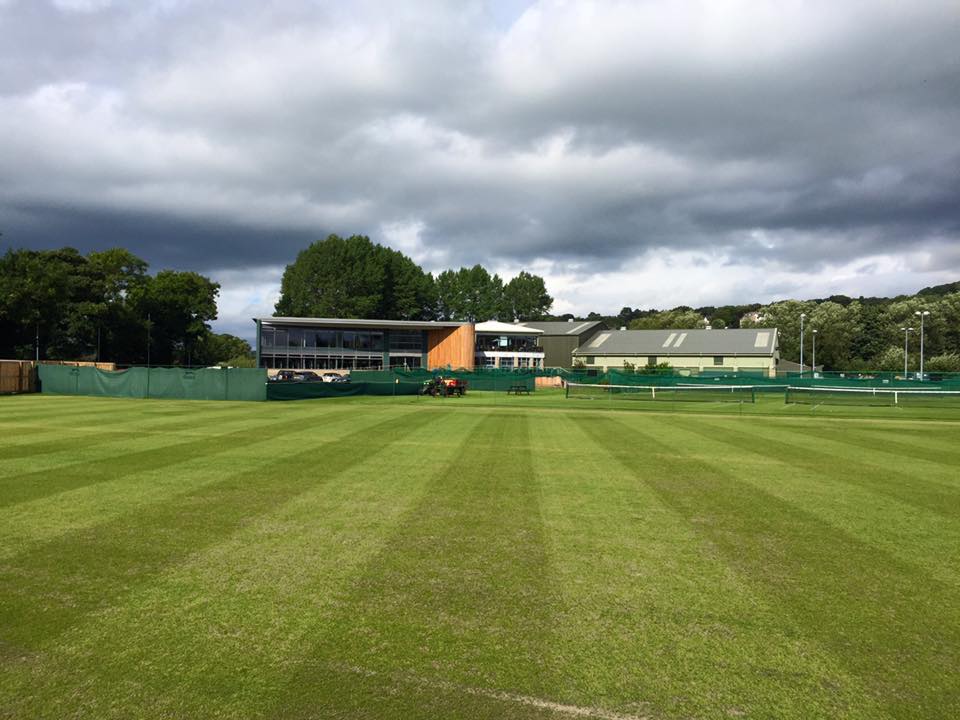 Thanks to Our Sustaining Members
"When day comes, we step out of the shade, aflame and unafraid. The new dawn blooms as we free it. For there is always light, if only we're brave enough to see it. If only we're brave enough to be it." Amanda Gorman, Poet
Dear Member:
We find ourselves tentatively stepping out of the shade, everyday rekindling the flame of normalcy. The Club stands brightly in the light, having weathered the unprecedented storm of COVID-19 and its restriction on service to the Members. Although its sails luffed briefly, the wind, powered by your sustaining membership, never died out completely. And as the breeze picks up again, we remain in steadfast gratitude to Members like you who never wavered in loyalty to the Club, retaining membership throughout the storm.
The Ilkley Lawn Tennis & Squash Club is more than a collection of courts, buildings and facilities on a lovely stretch of the River Wharfe. It is a group connected by the bond of membership, with ties that stretch back 140 years. Your sustained contribution places you at the heart of that membership and bridges the past and the future over the tumultuous period we just endured.
Thank you on behalf of every individual that has a Club to return to: whether they be staff, Board and Committee Members, employee, coach, players or Club Members who for reasons of their own stepped away briefly. Though there is no physical acknowledgement that could match your loyalty, we hoped to pay homage to that idea, with a token of our appreciation. We've included a Sustaining Member Pin, which we encourage you to wear with pride.
In addition, we put together a COVID-19 Pandemic Loyalty Pack for you to come pick up at the Club. The details of the pack attached. We hope it will help with your reintroduction back to your Club now our doors are again open.
Thank you again for your loyalty and I look forward to seeing you in person.
Sincerely.
Adam Della Rocca
General Manager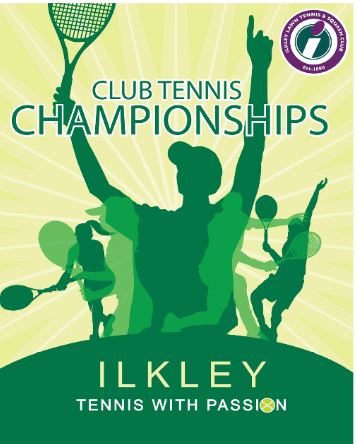 Club Tennis Championships 
Important Dates to Note:
Monday 31st May: ENTRY FORMS DUE
Wednesday 2nd June :  Draws Posted in Reception
Saturday 5th June: Start Day & BBQ & Brews on the Terrace
BBQ & Brews: 11:30-4PM – SATURDAY JUNE 5th
Cheer on the starters and bring down the family for some fun in the sun on the Terrace. Chef Louisa will be serving cheeseburgers, hot dogs and chicken off the BBQ and we will have drink specials on offer. Please remember that we are card only at the Club.
Sunday June 27th: Finals Day
As always, we are here for you, so please do not hesitate to reach out to your Member Admin Manager Nicola at Nicola@iltsc.co.uk or me at adam@iltsc.co.uk if you need anything.
Have a lovely day.!
Adam
/wp-content/uploads/2017/04/logo.png
0
0
Nicola Bayne
/wp-content/uploads/2017/04/logo.png
Nicola Bayne
2021-05-28 11:47:52
2021-05-28 11:47:52
A Thank You to Our Sustaining Members